NEPTUNE ZINE 2
2017-2019
550am / JOSHUA KEENEY
---------
※ TURN OFF NIGHT SHIFT / TRUE TONE
※ SET SCREEN TO FULL BRIGHTNESS
※ BEST VIEWED ON DESKTOP
---------
Neptune Zine is an exploration of my alter ego represented as a CG figure. 
The original Neptune Zine used AR to contextualize 3D art in print by having 3D elements above the page in AR. Neptune Zine 2 uses AR to contextualize Neptune as a being in your world. Both the rendered stills and AR are part of the zine but each is designed to exist independently. 
The augmented reality aspect of Neptune Zine 2 will remain a prototype. The intention was to create an experience for my artwork using world based AR and creating an experience that could be shared using existing platforms and social services (Snapchat). I am able to convey this concept however due to limitations I am not able to create a higher fidelity augmented reality experience. I hope to expand upon this aspect in the future with more Neptune Zine projects.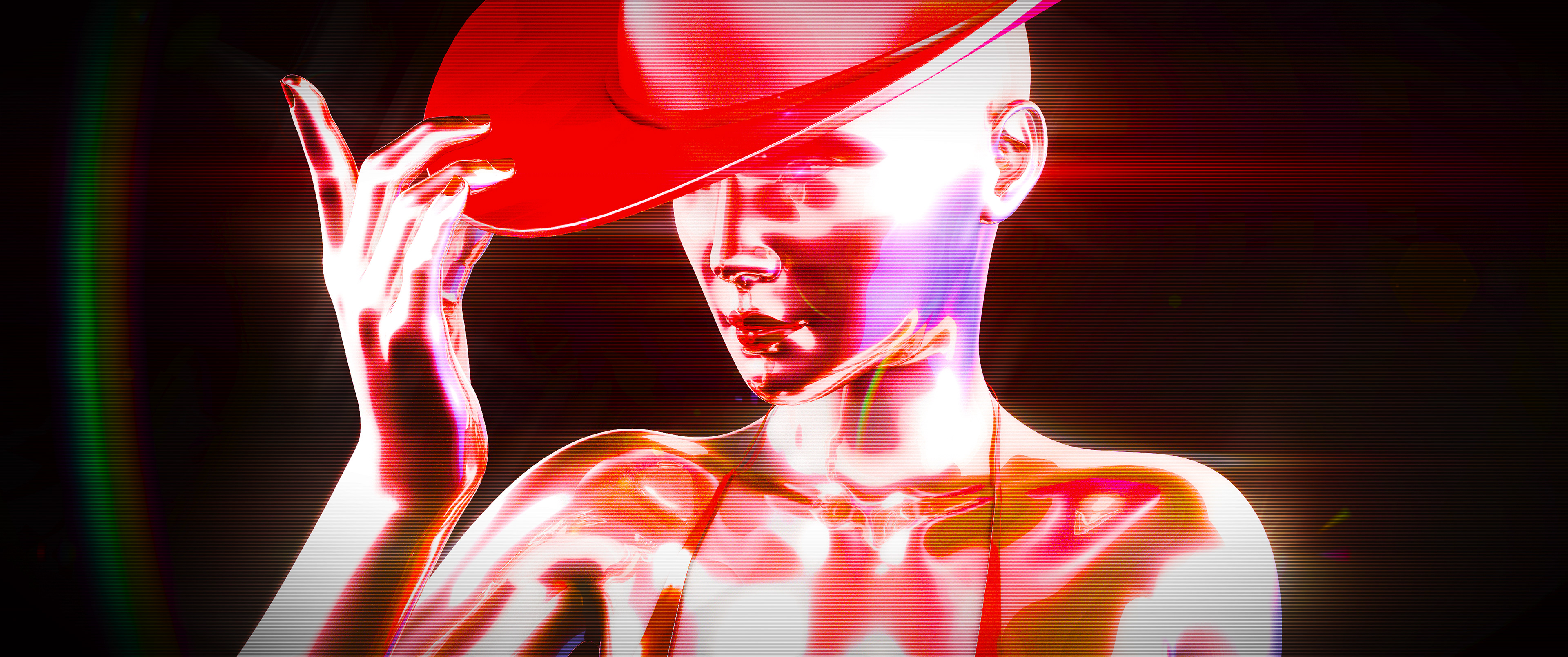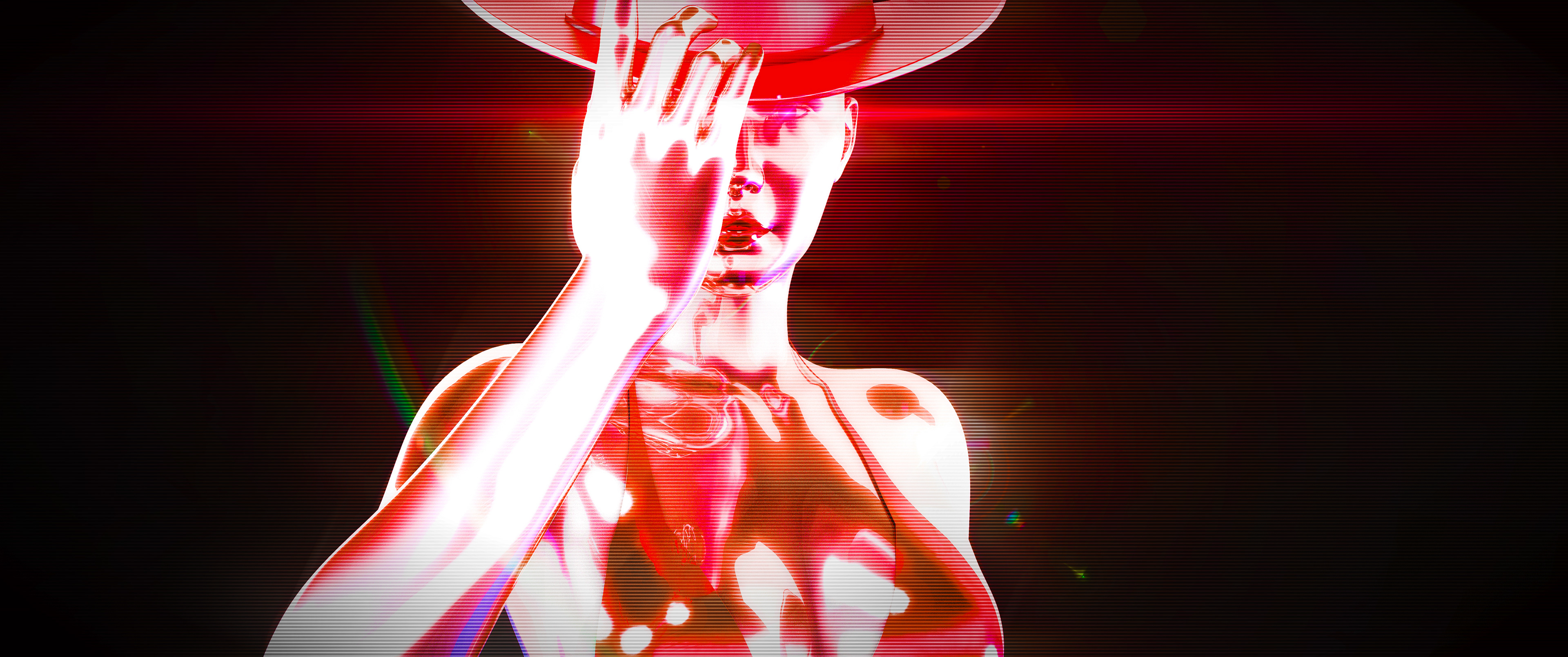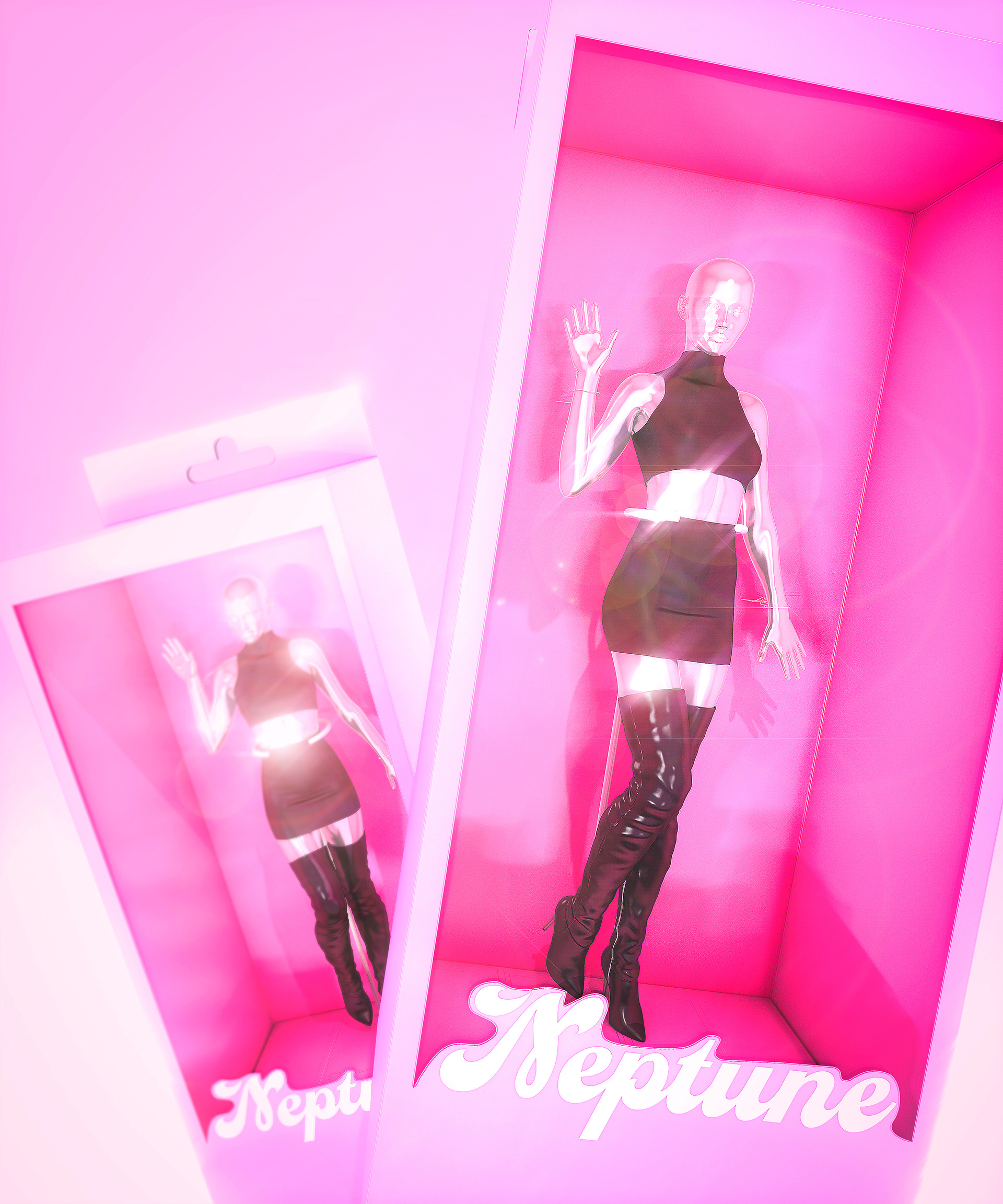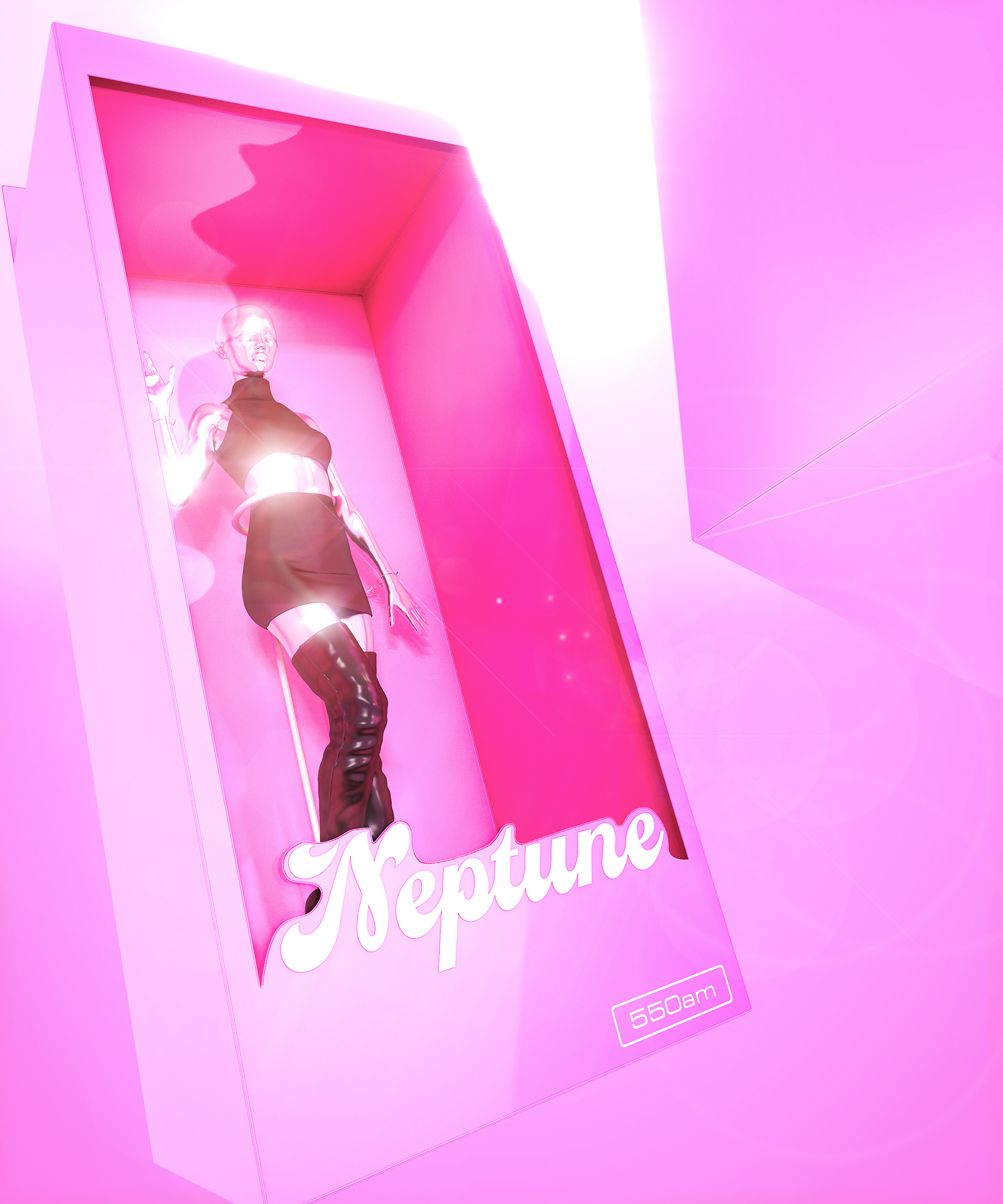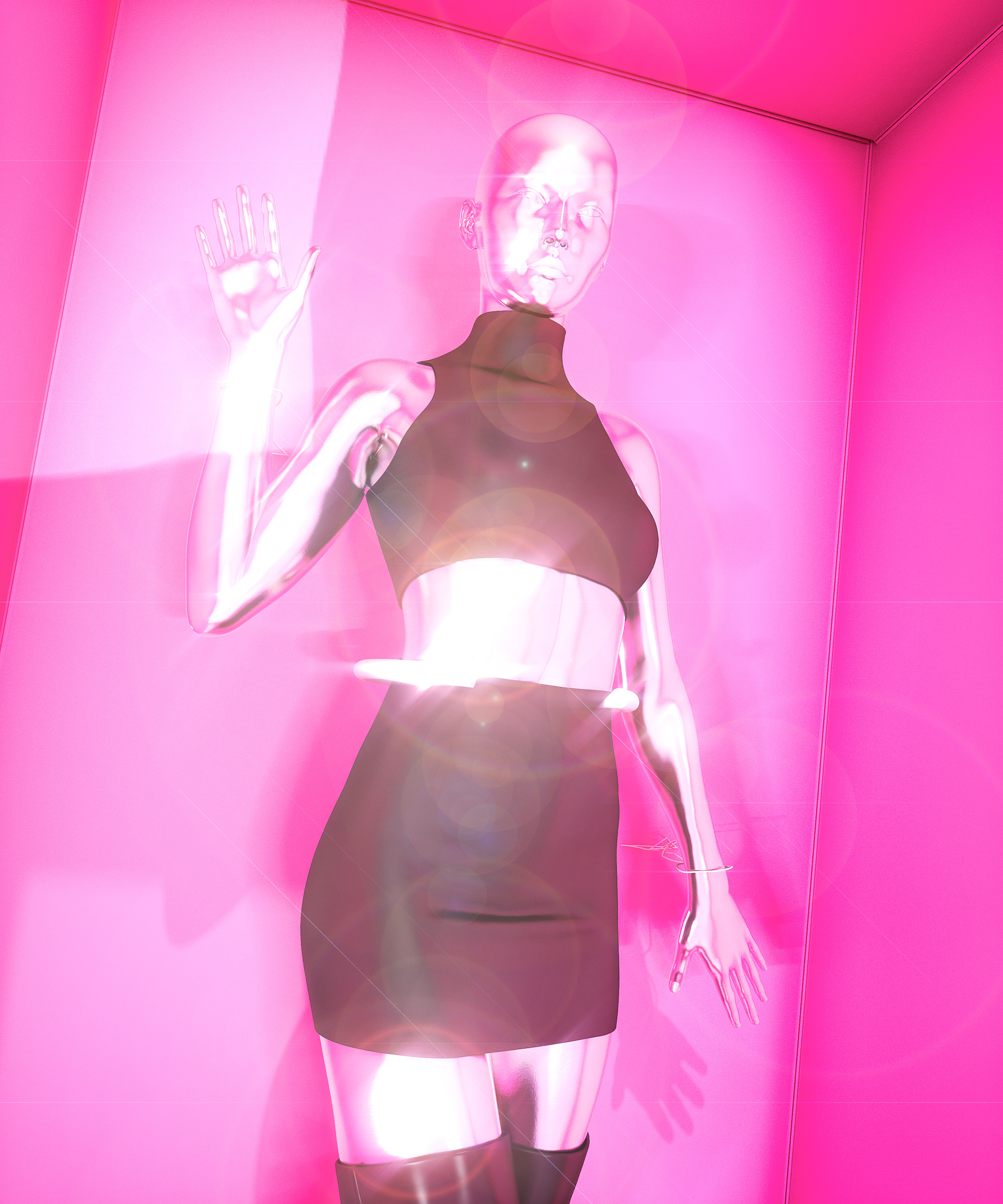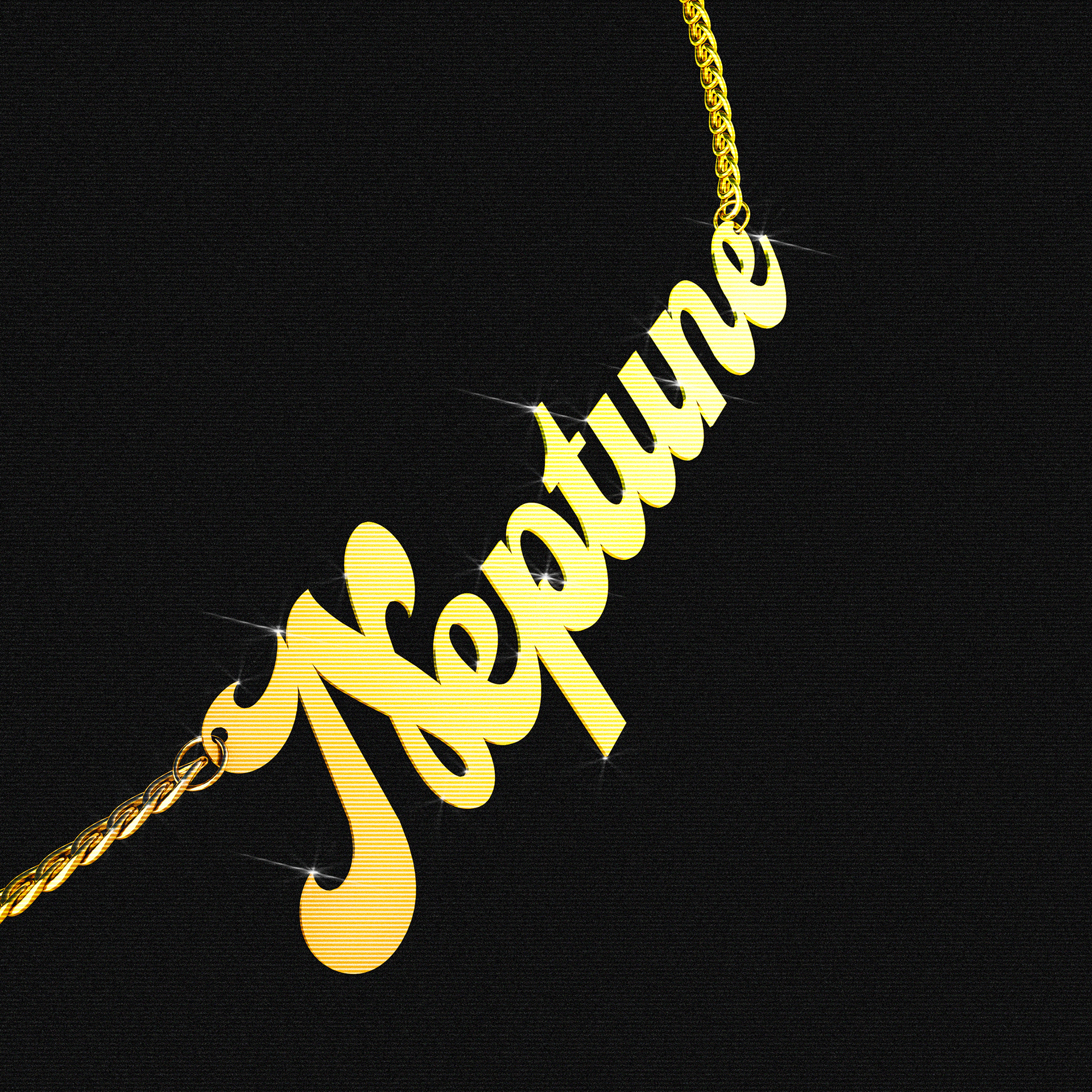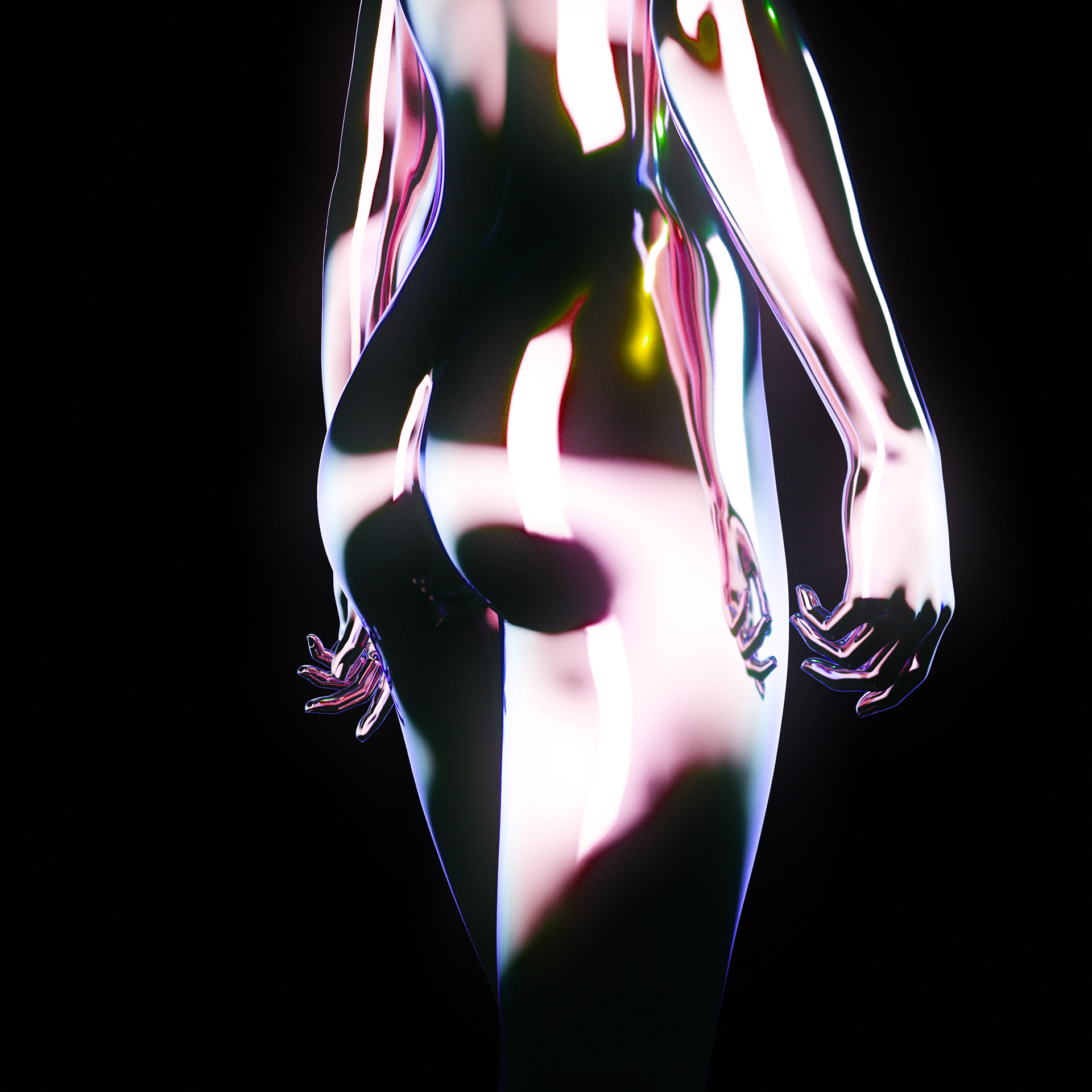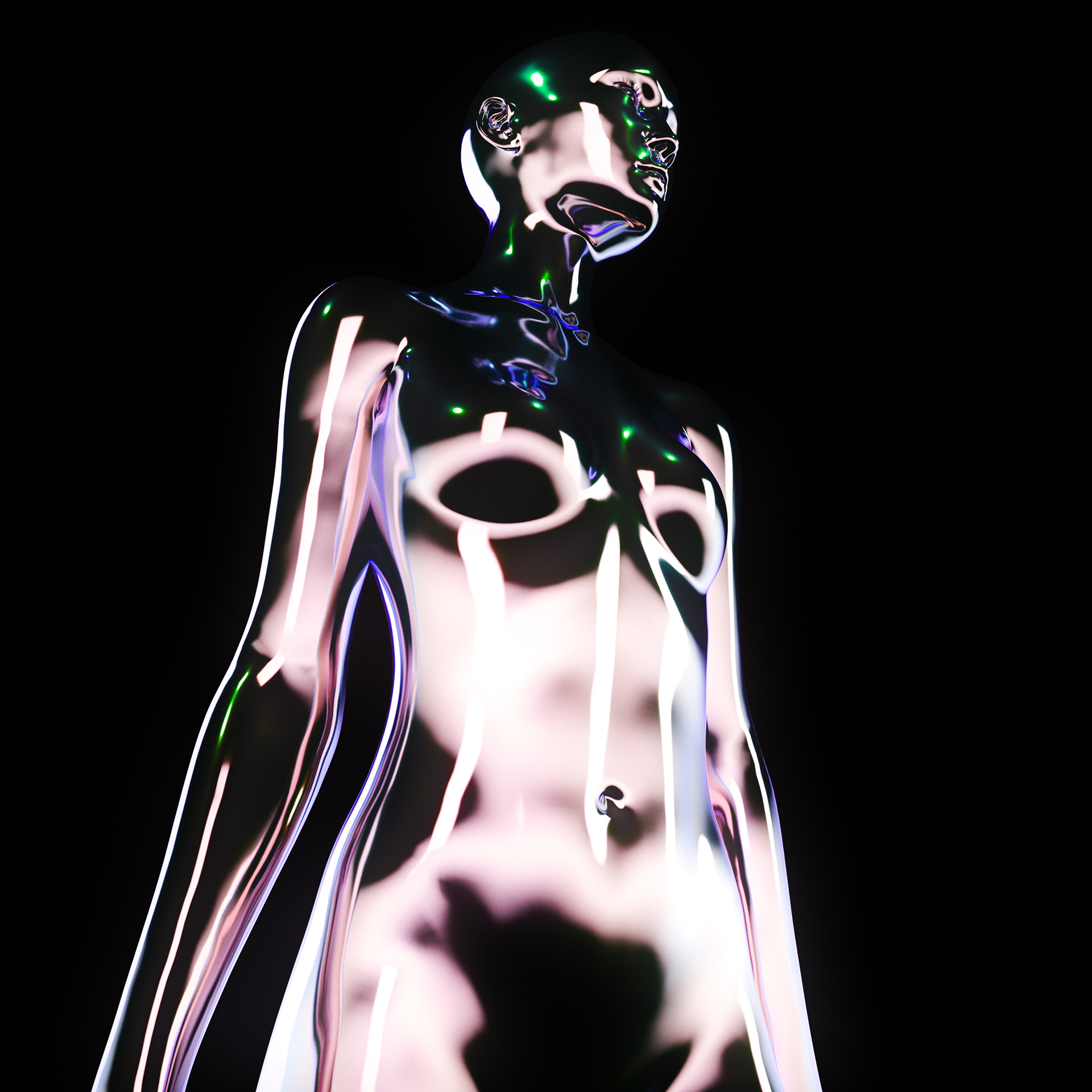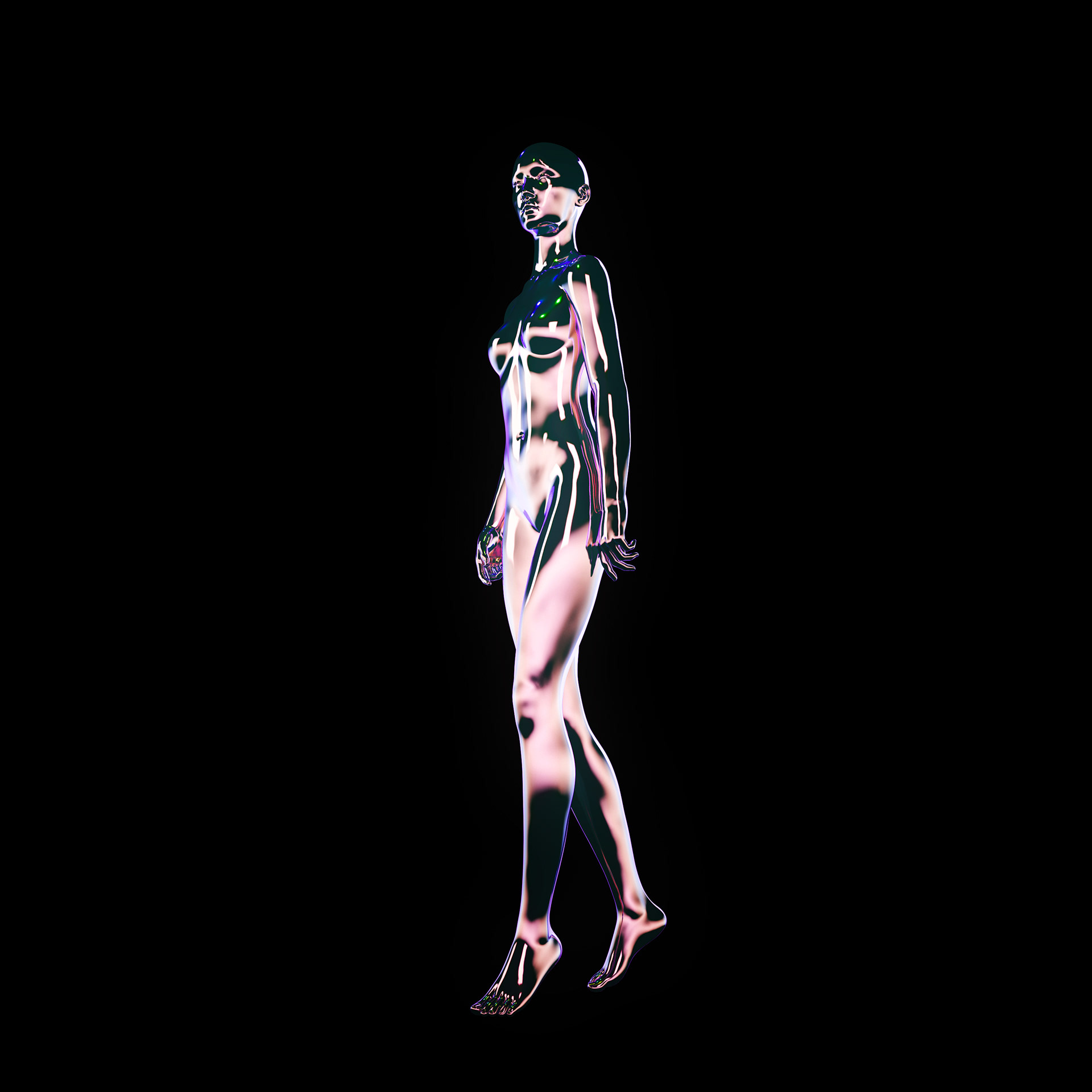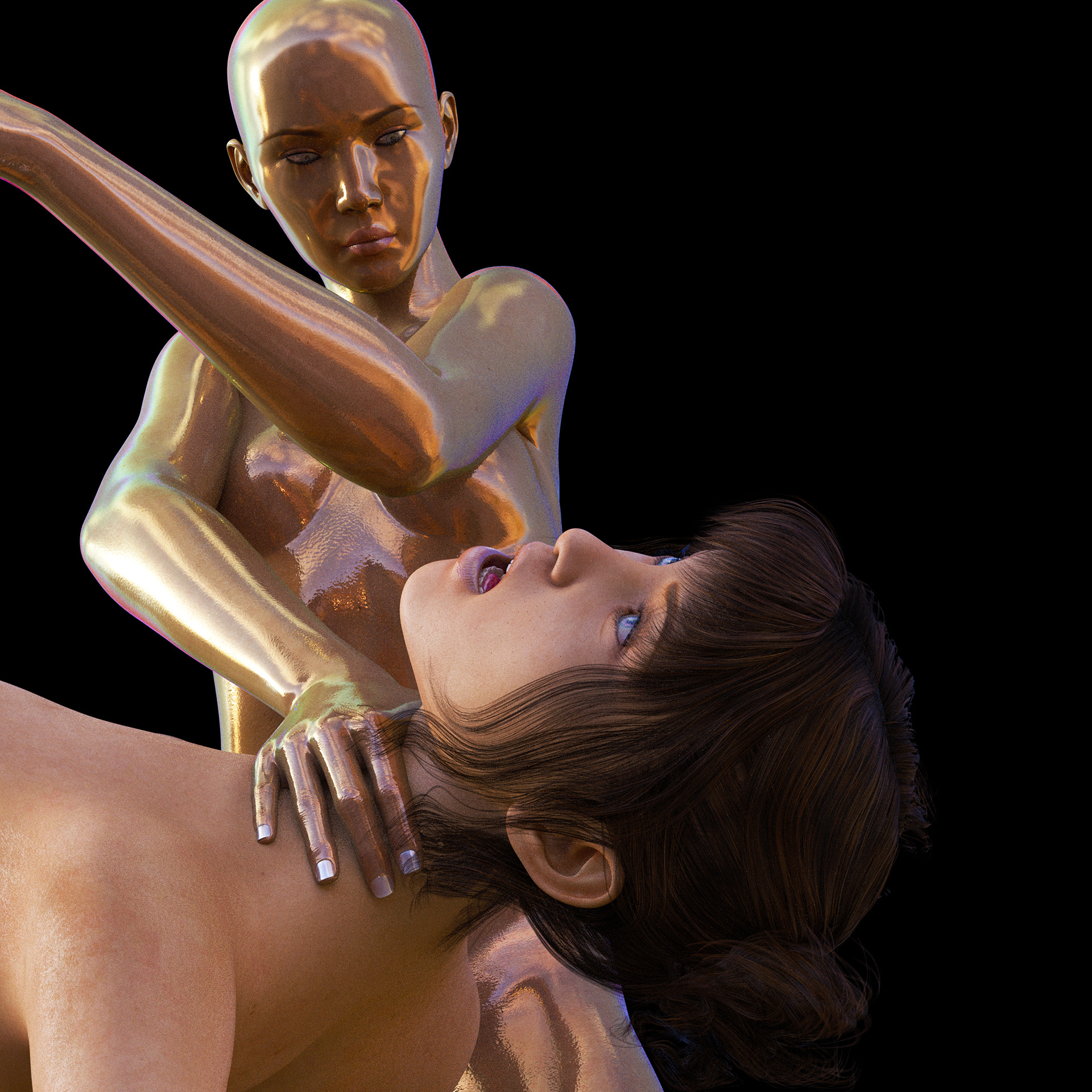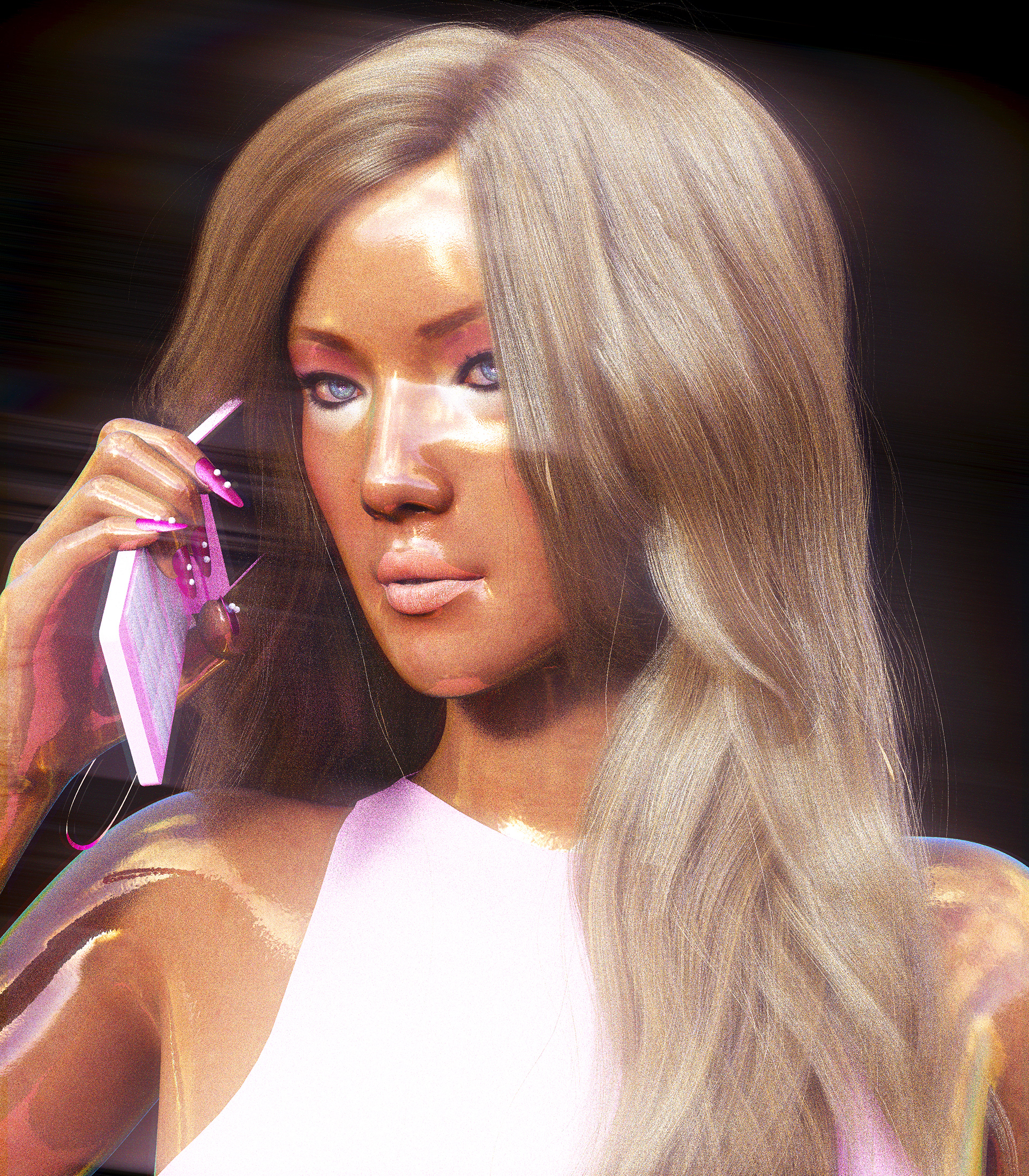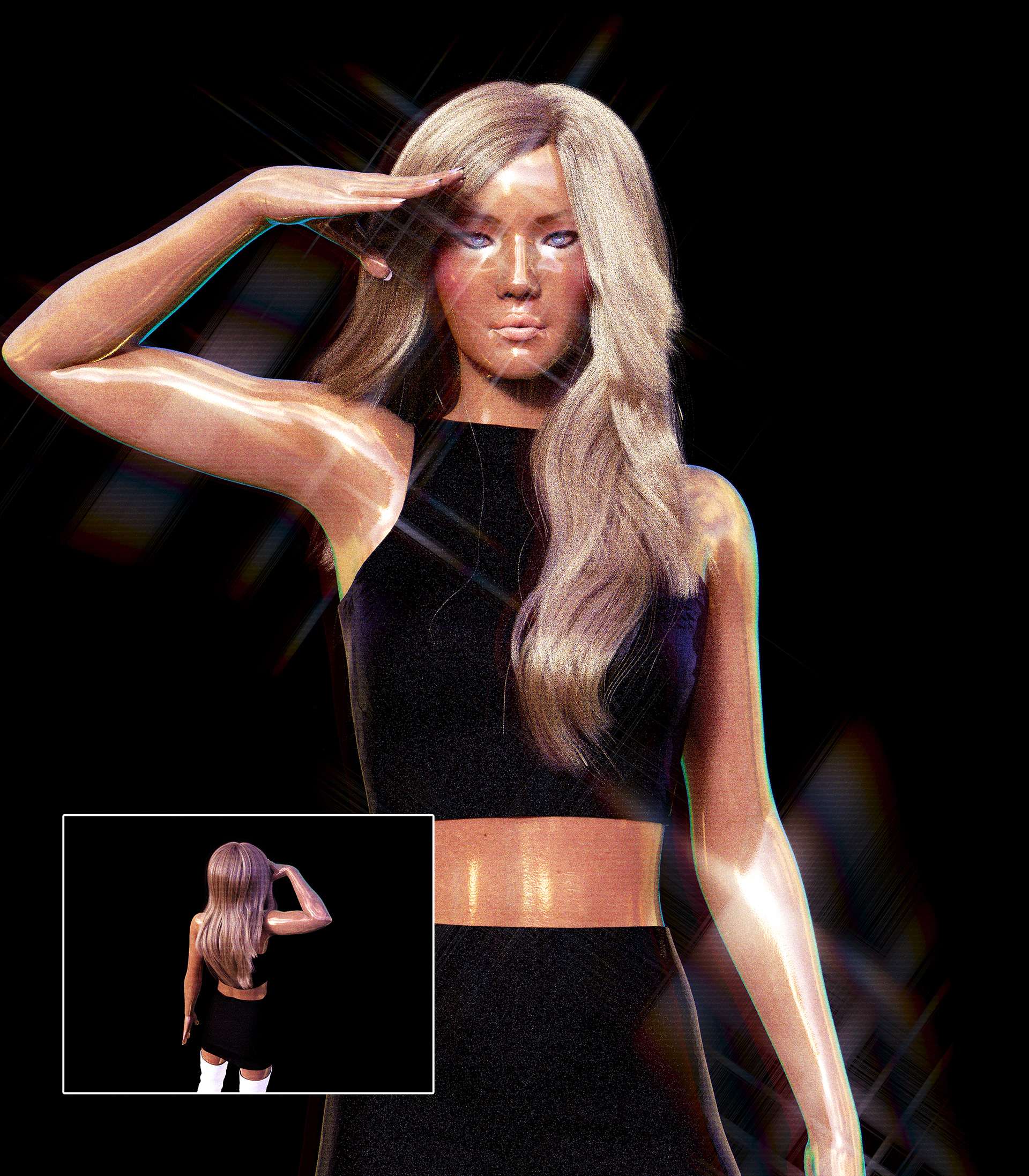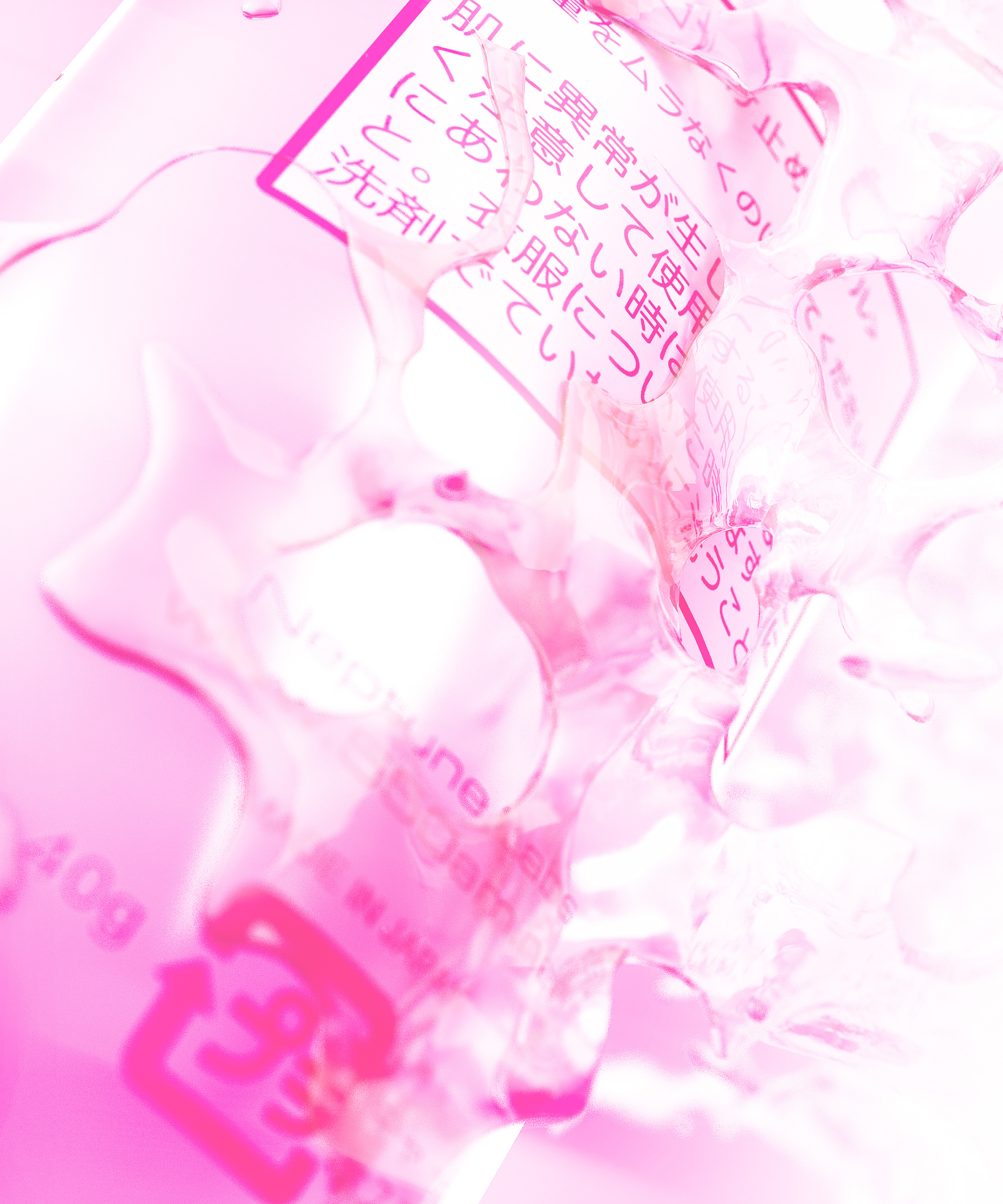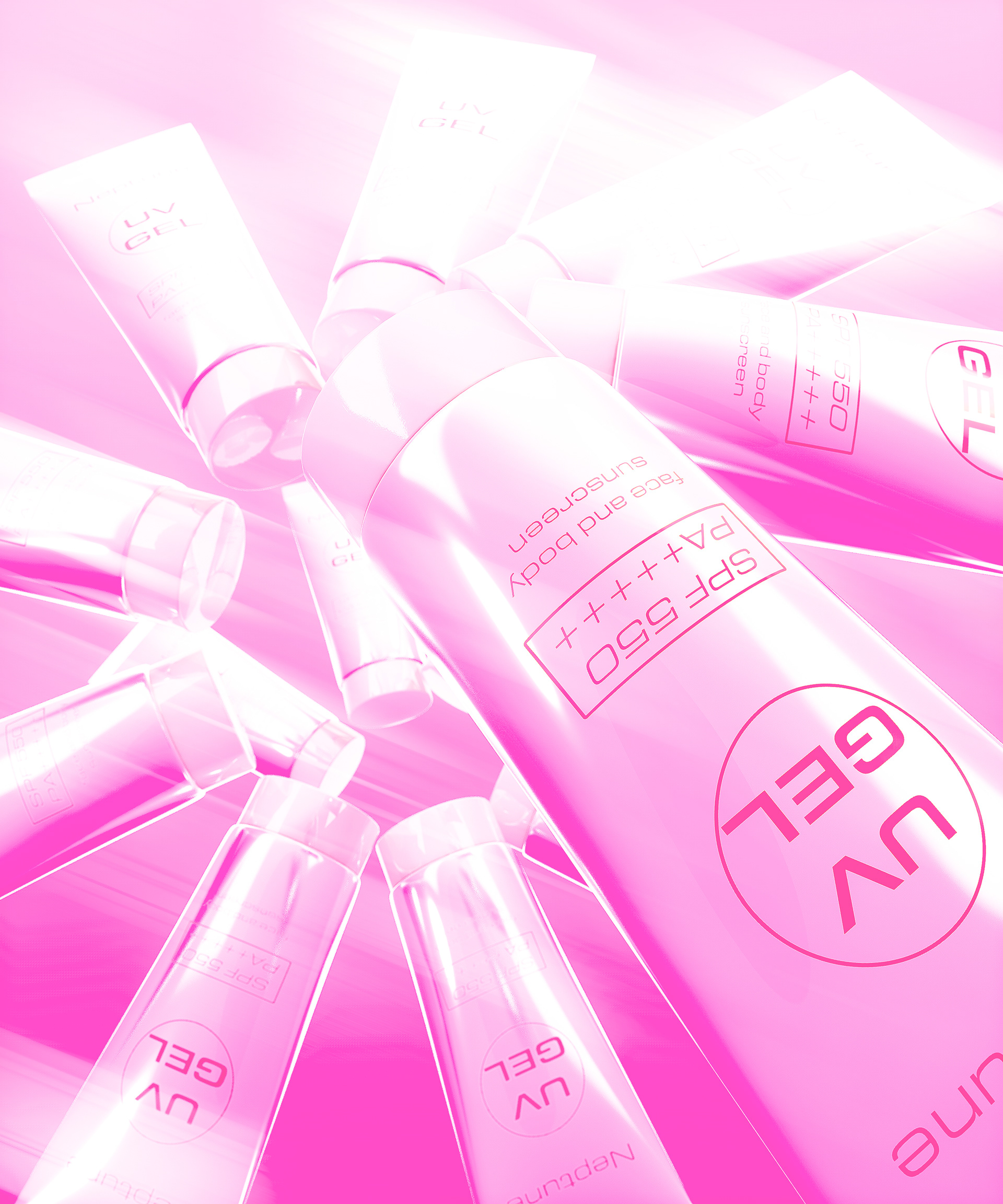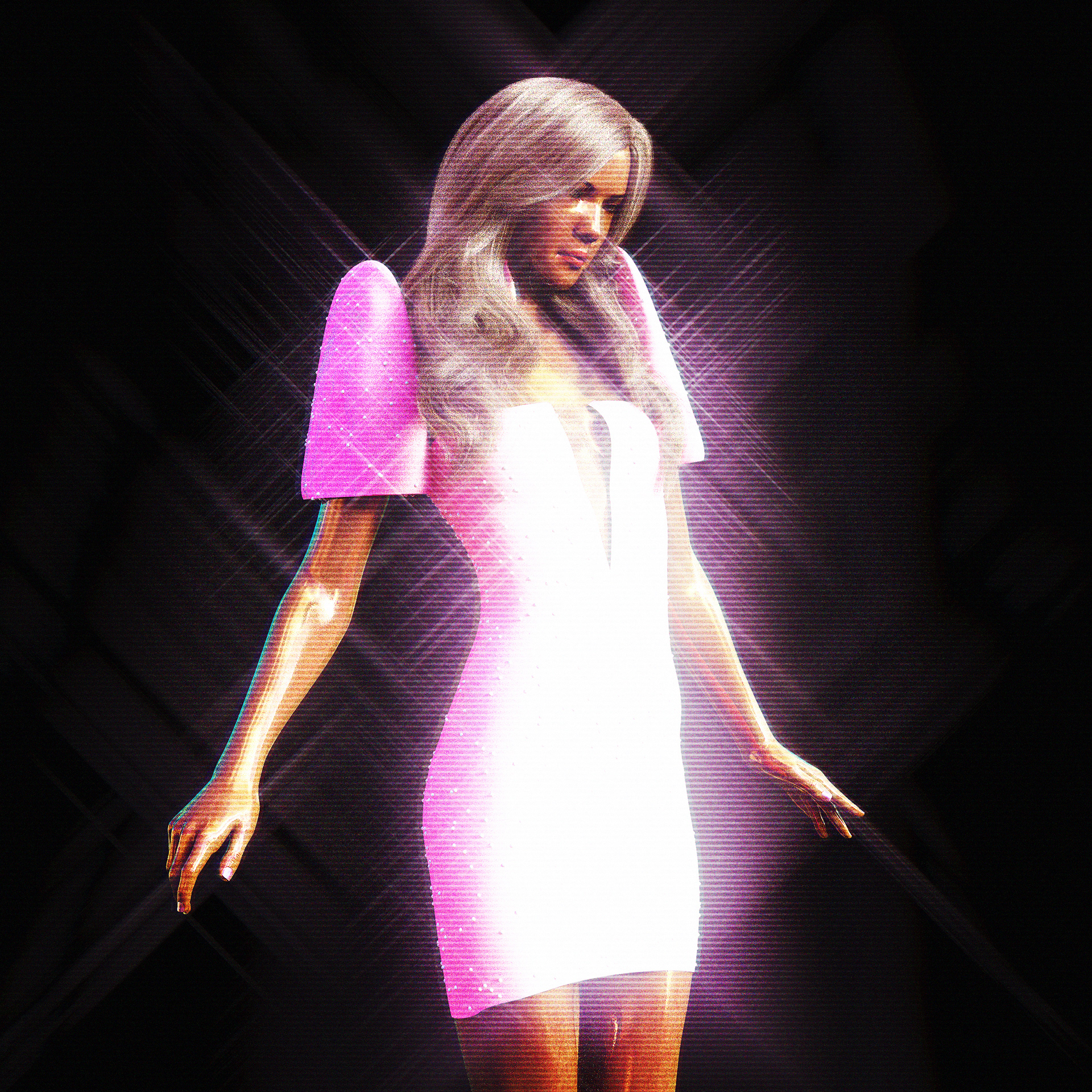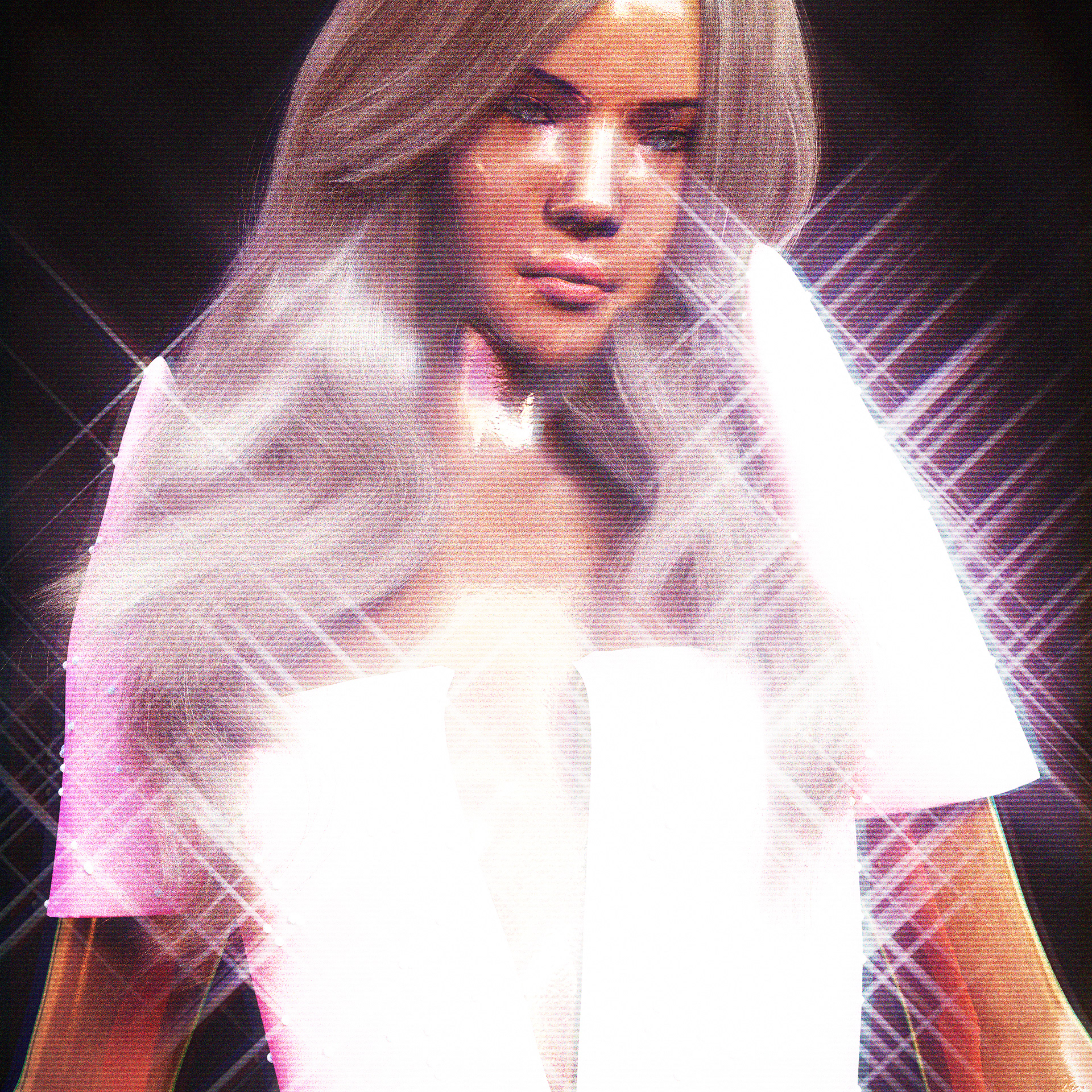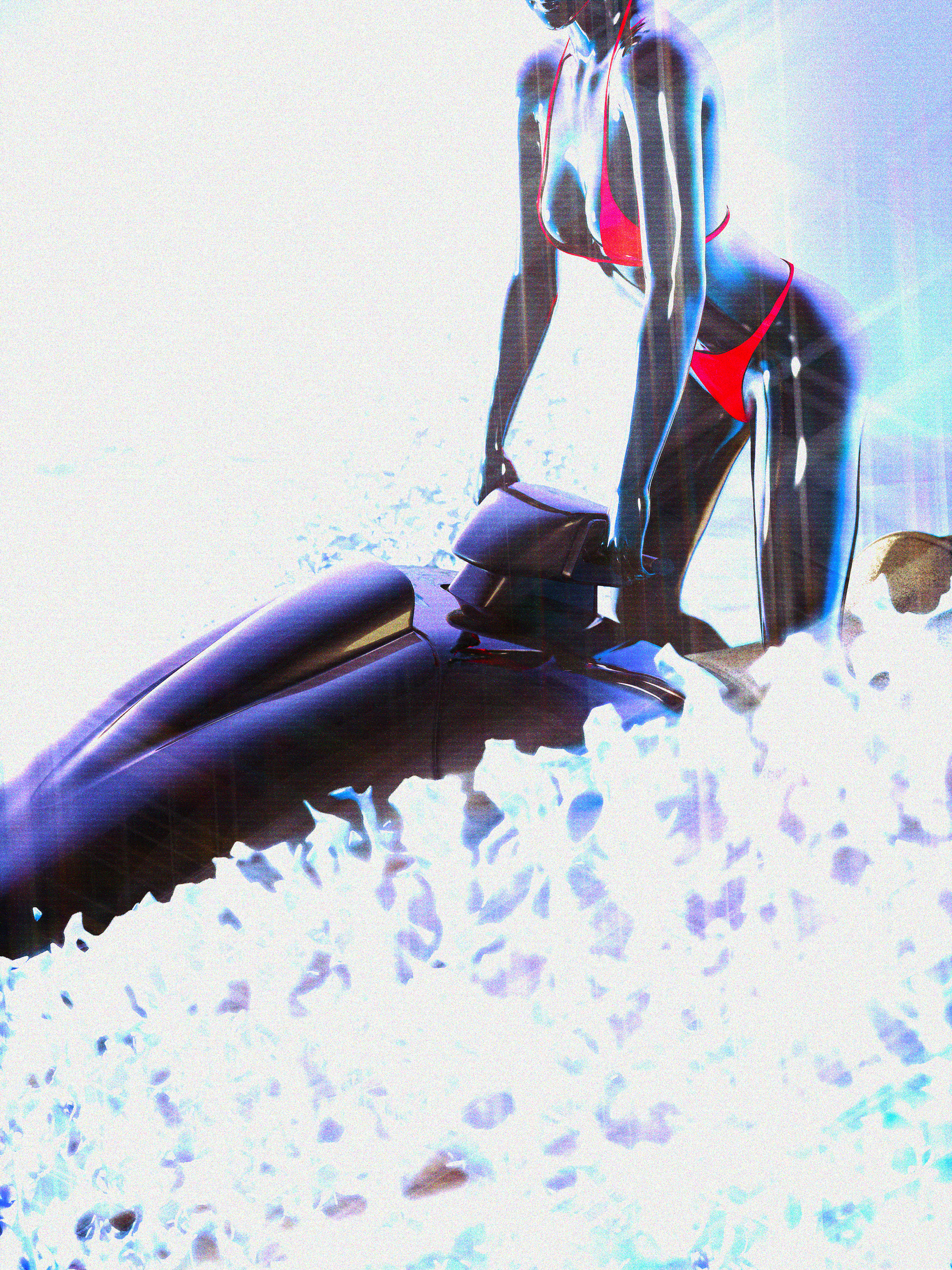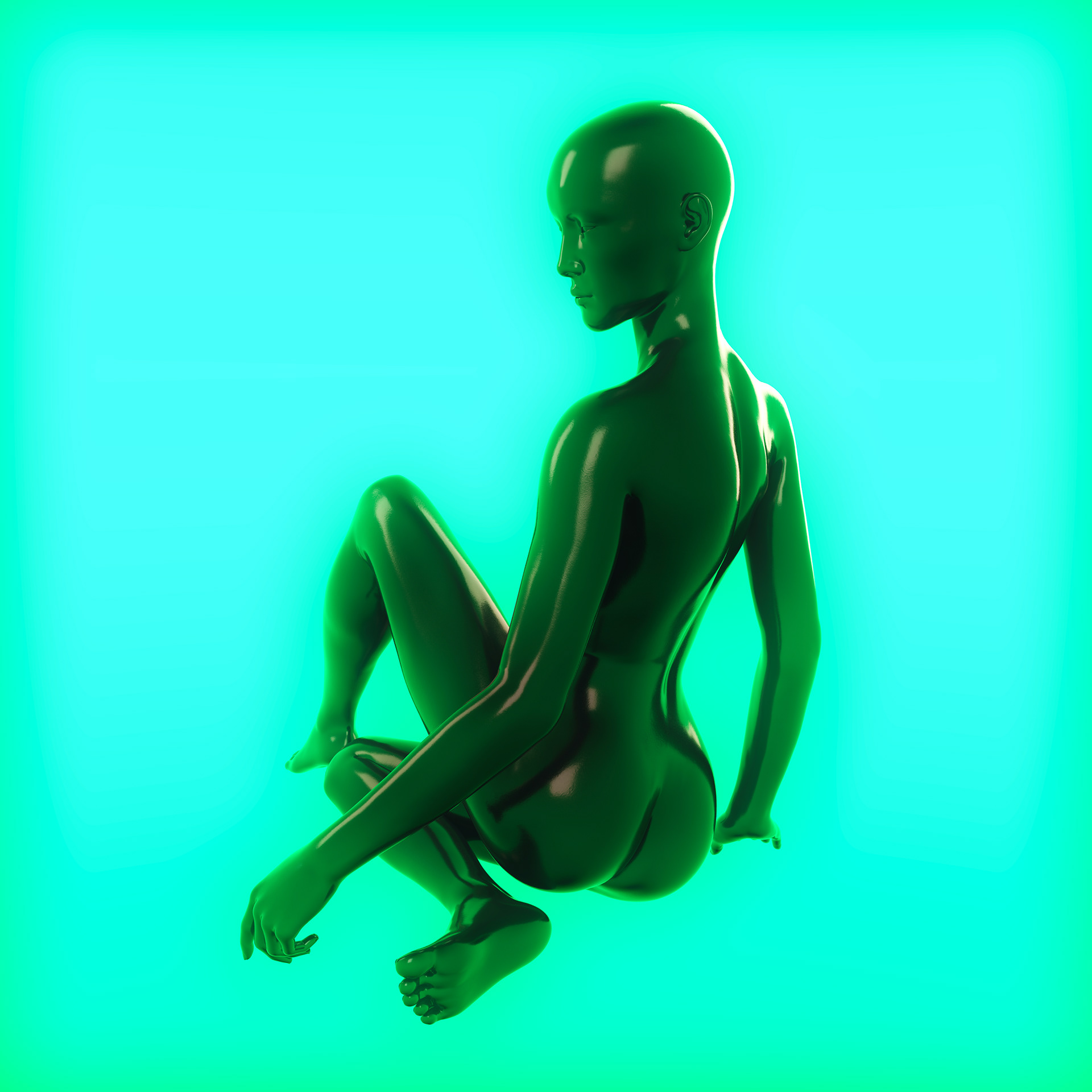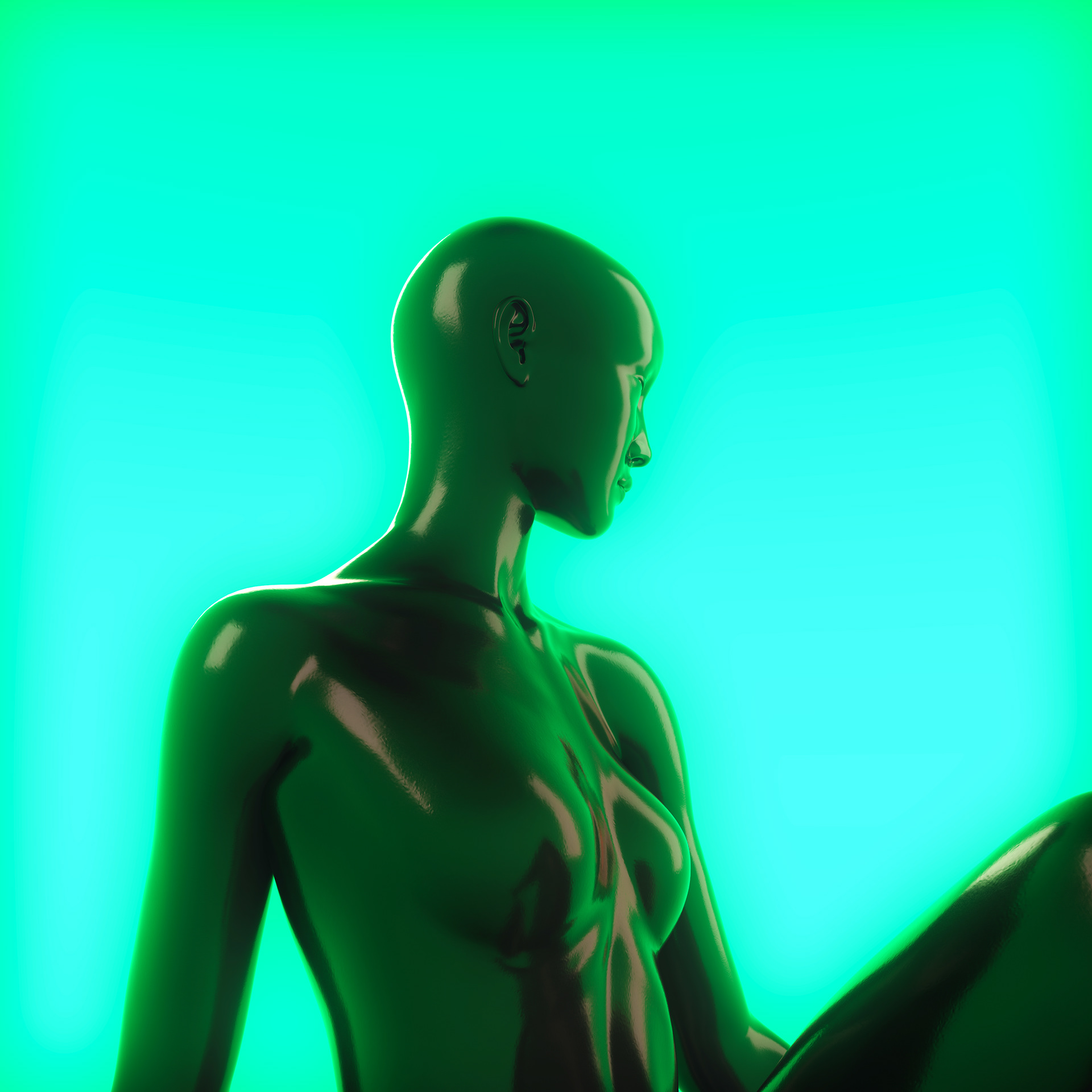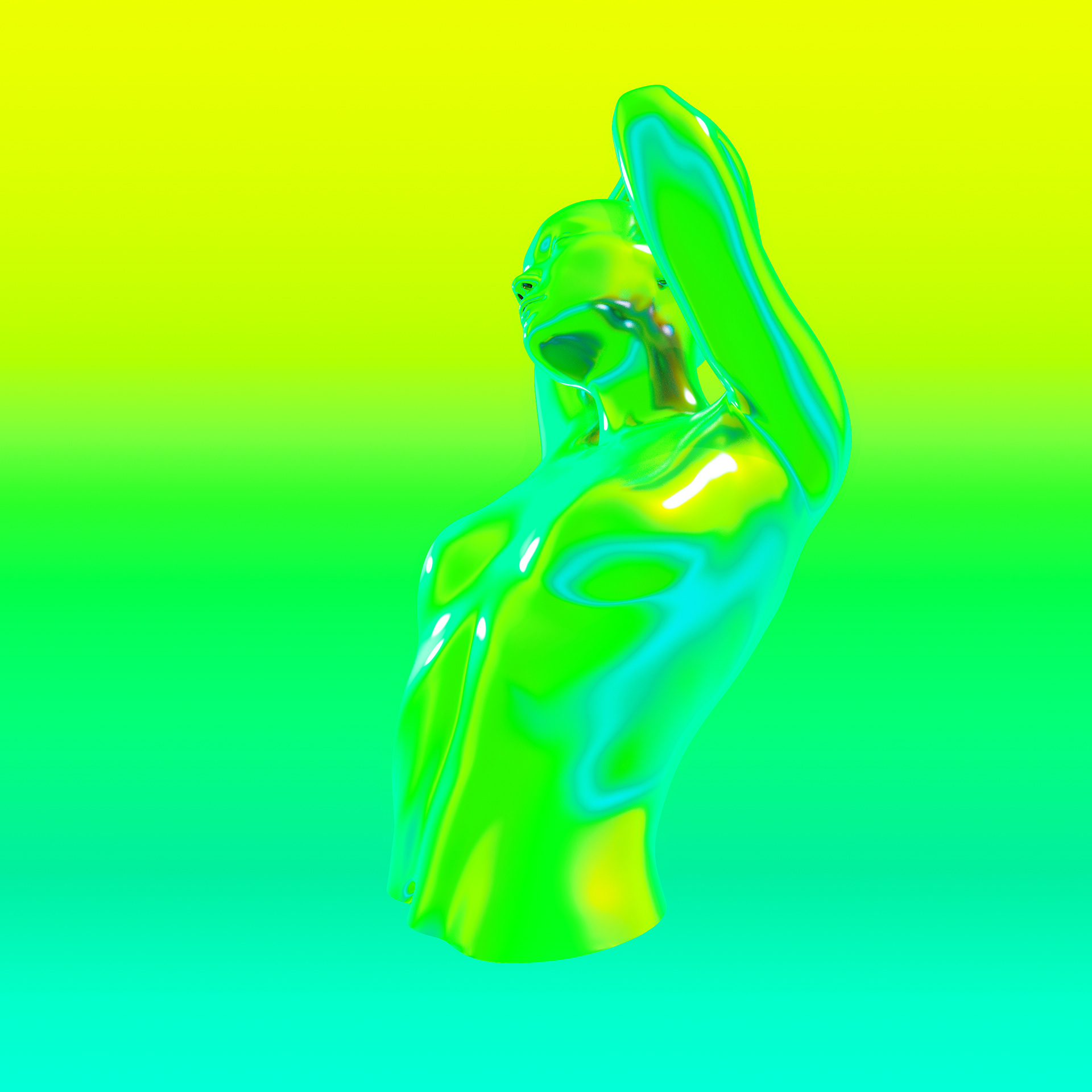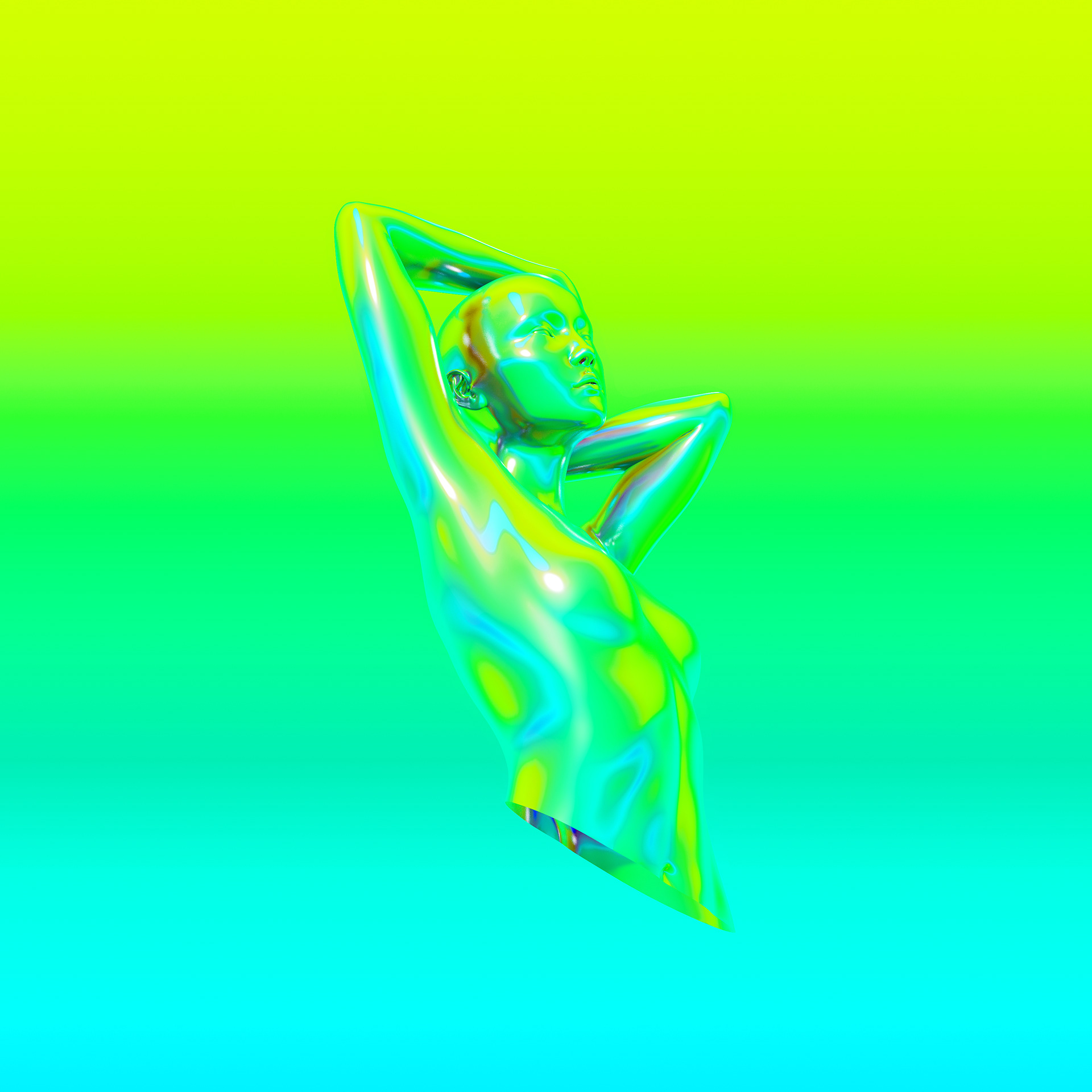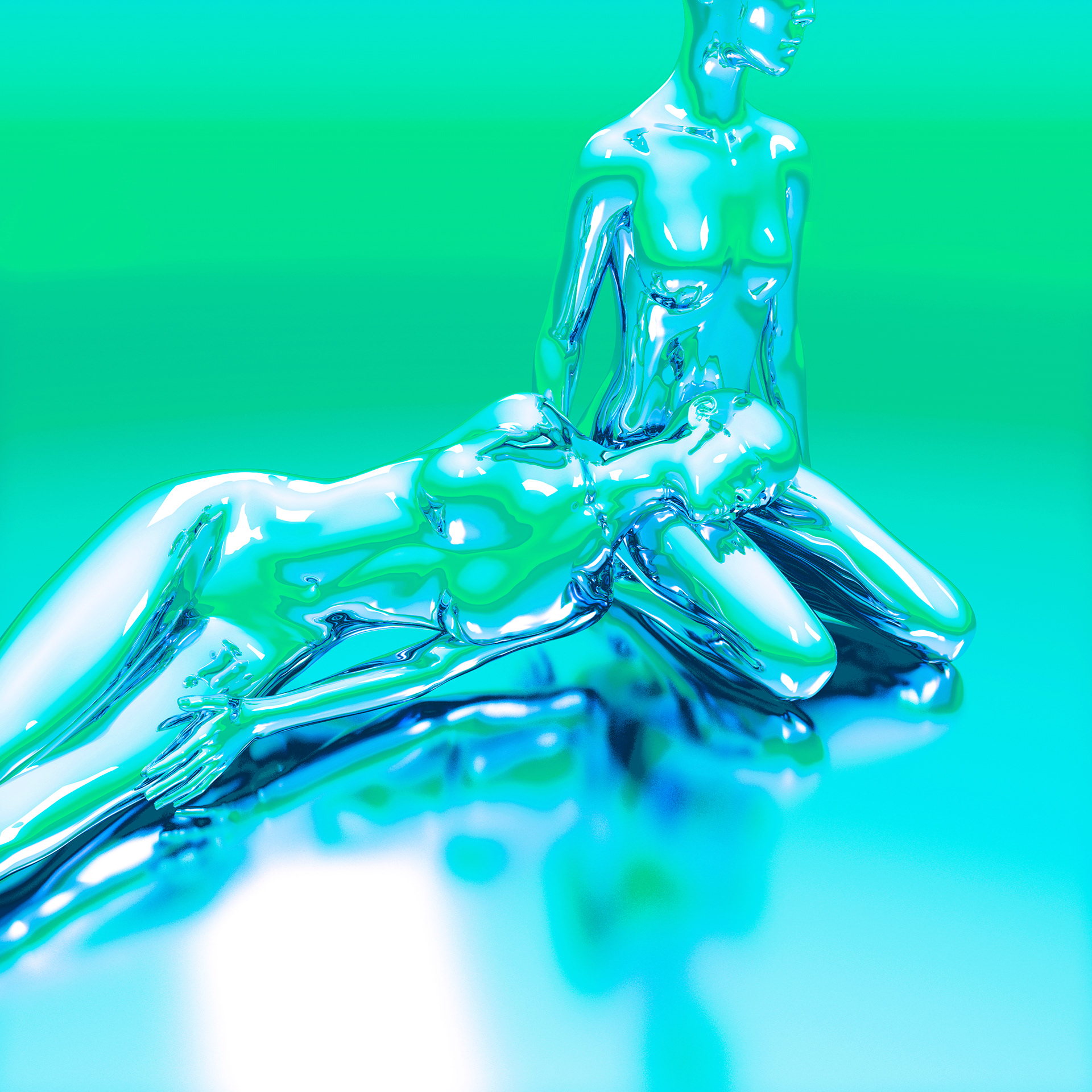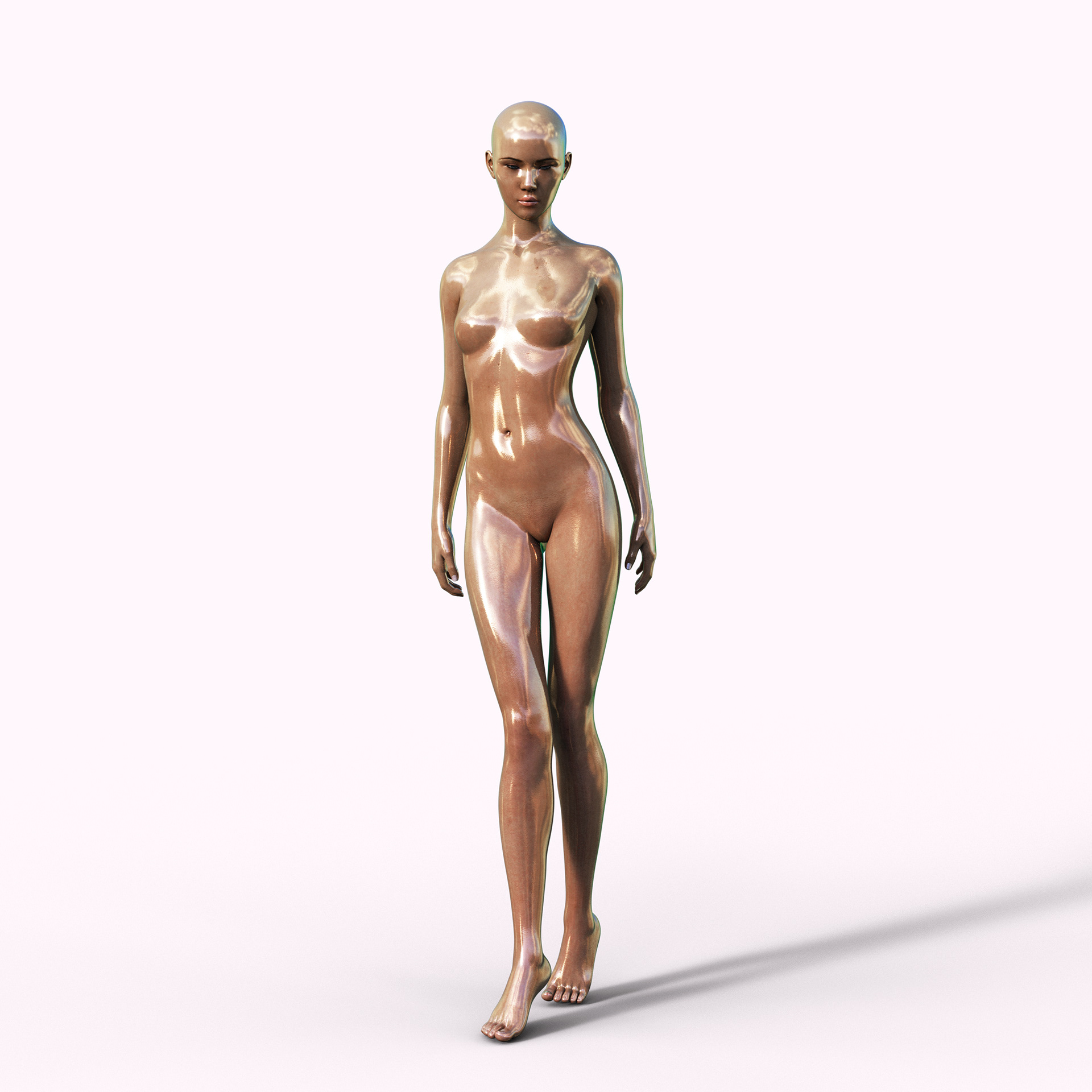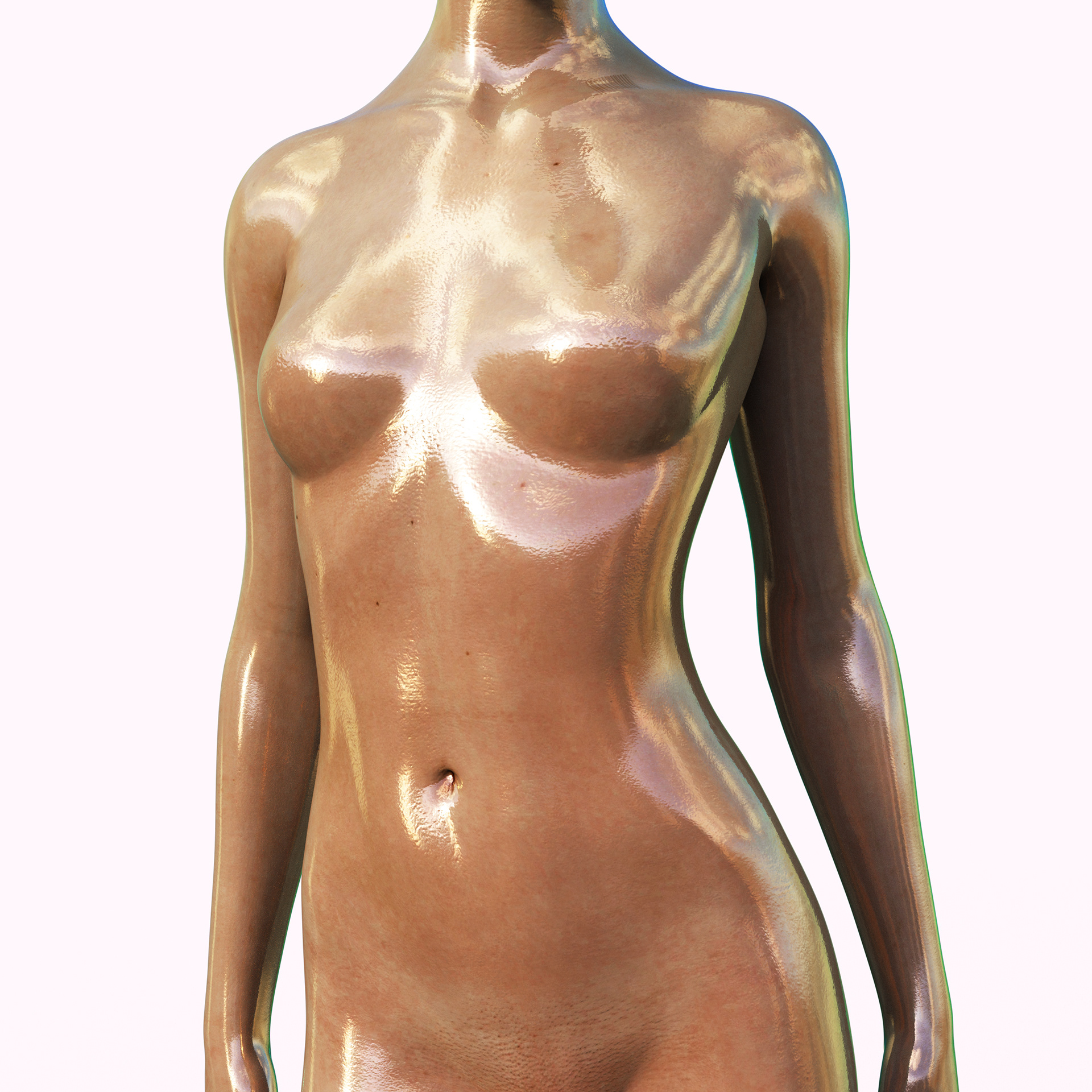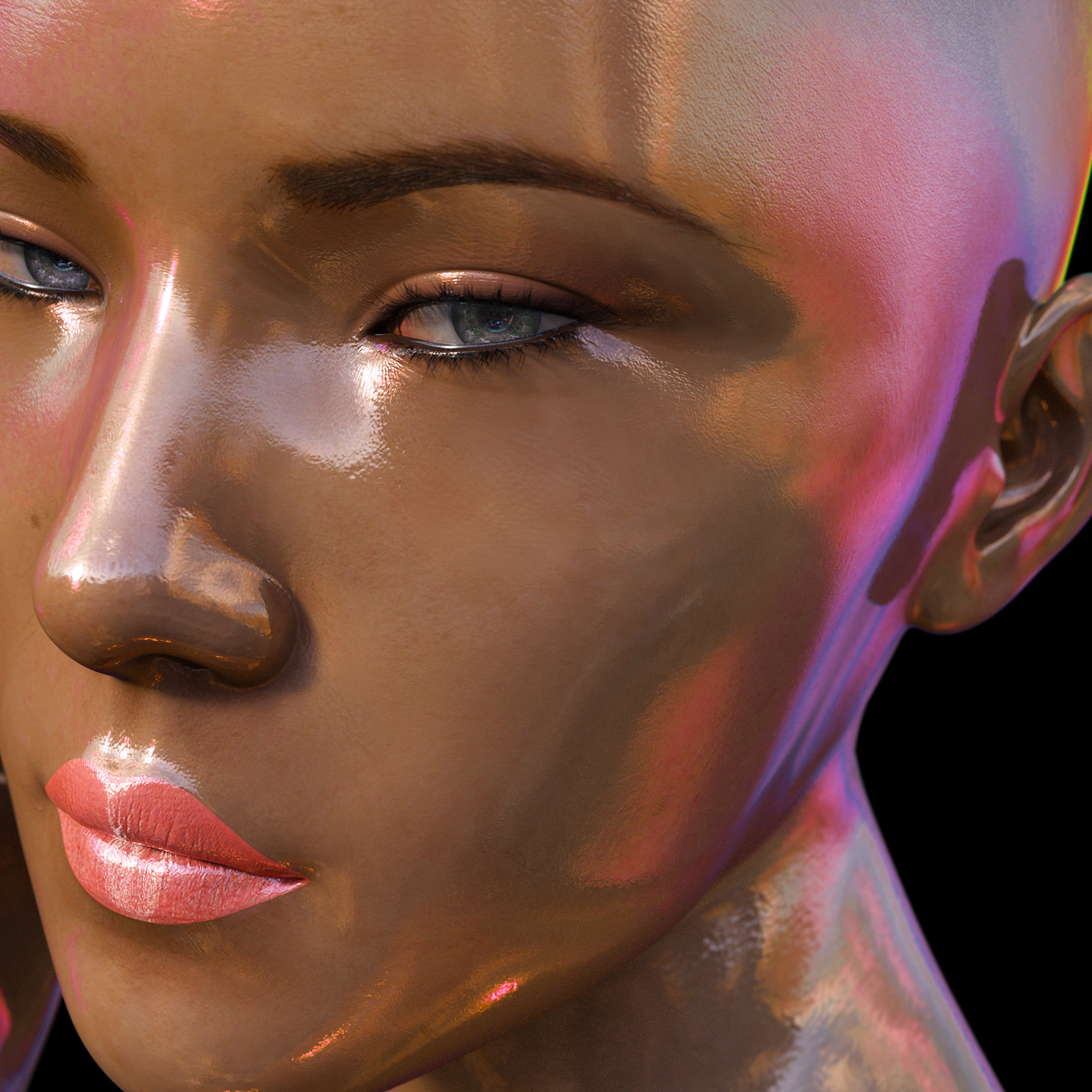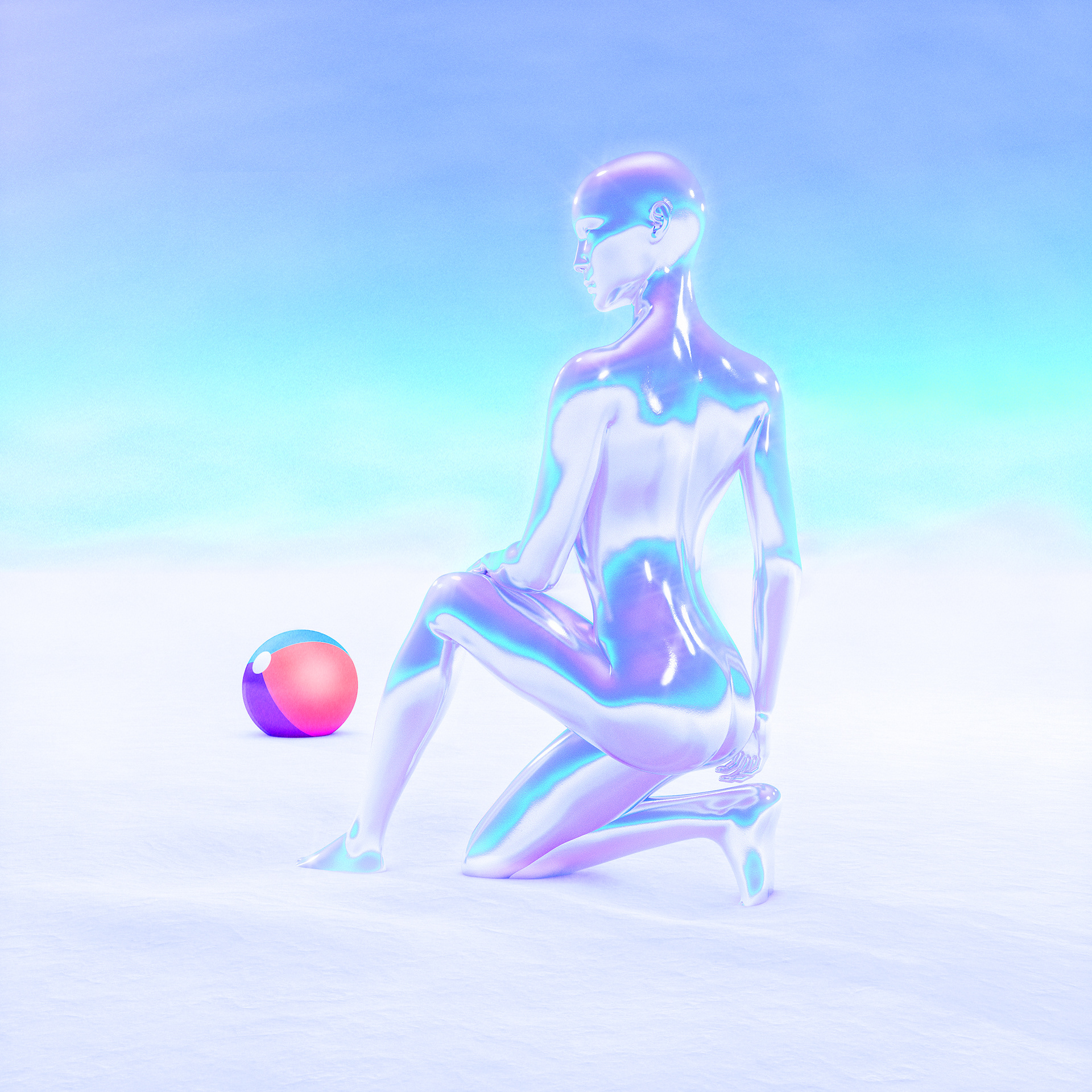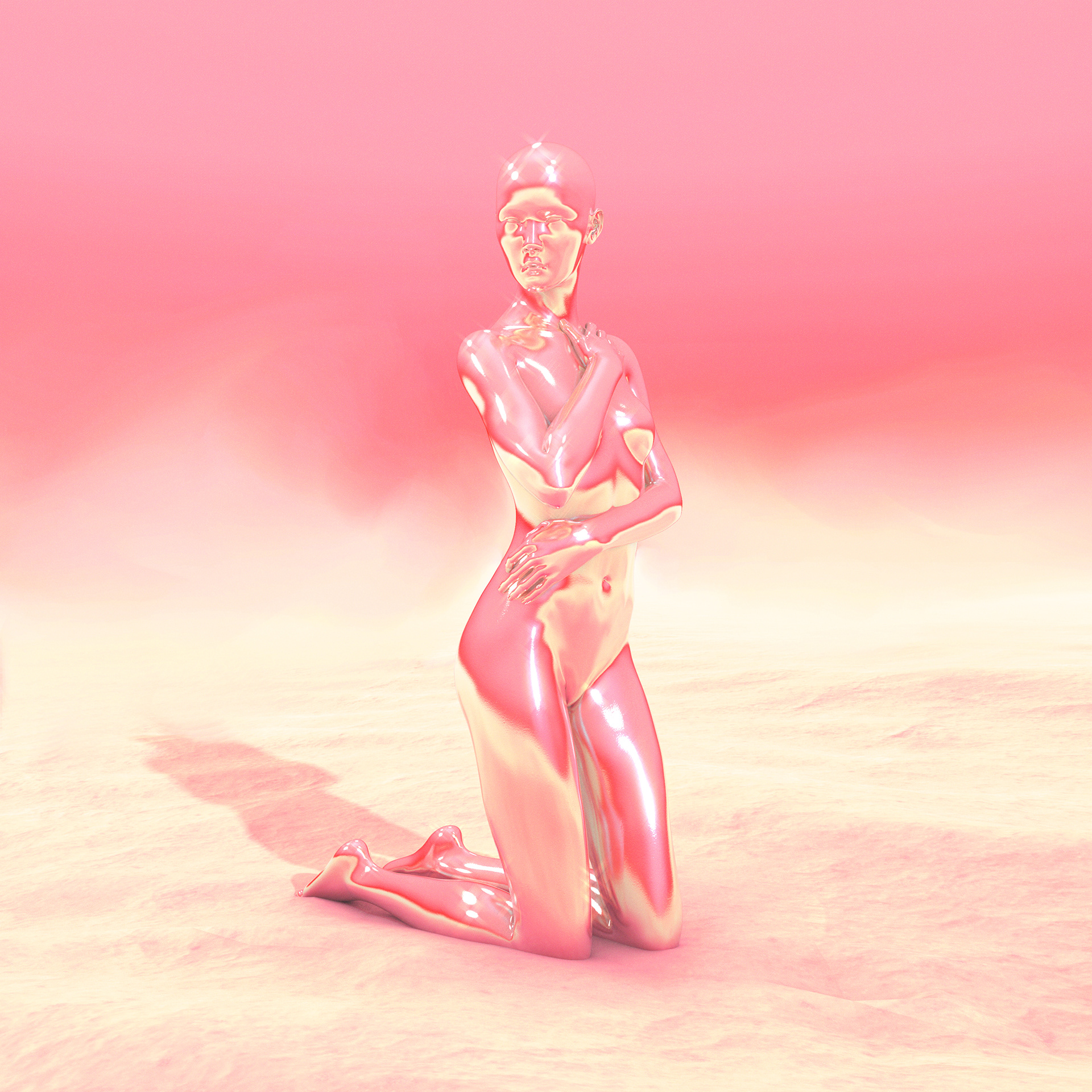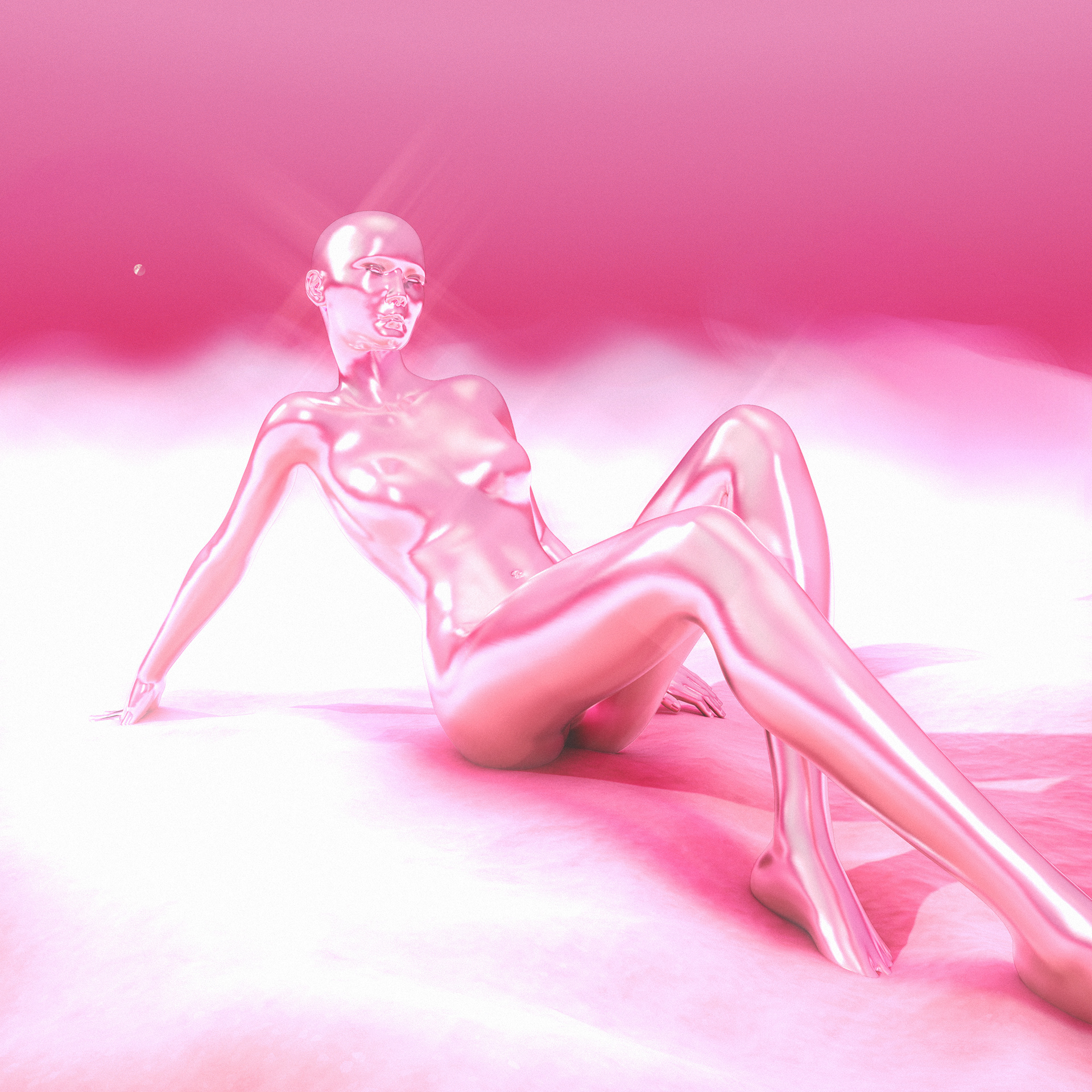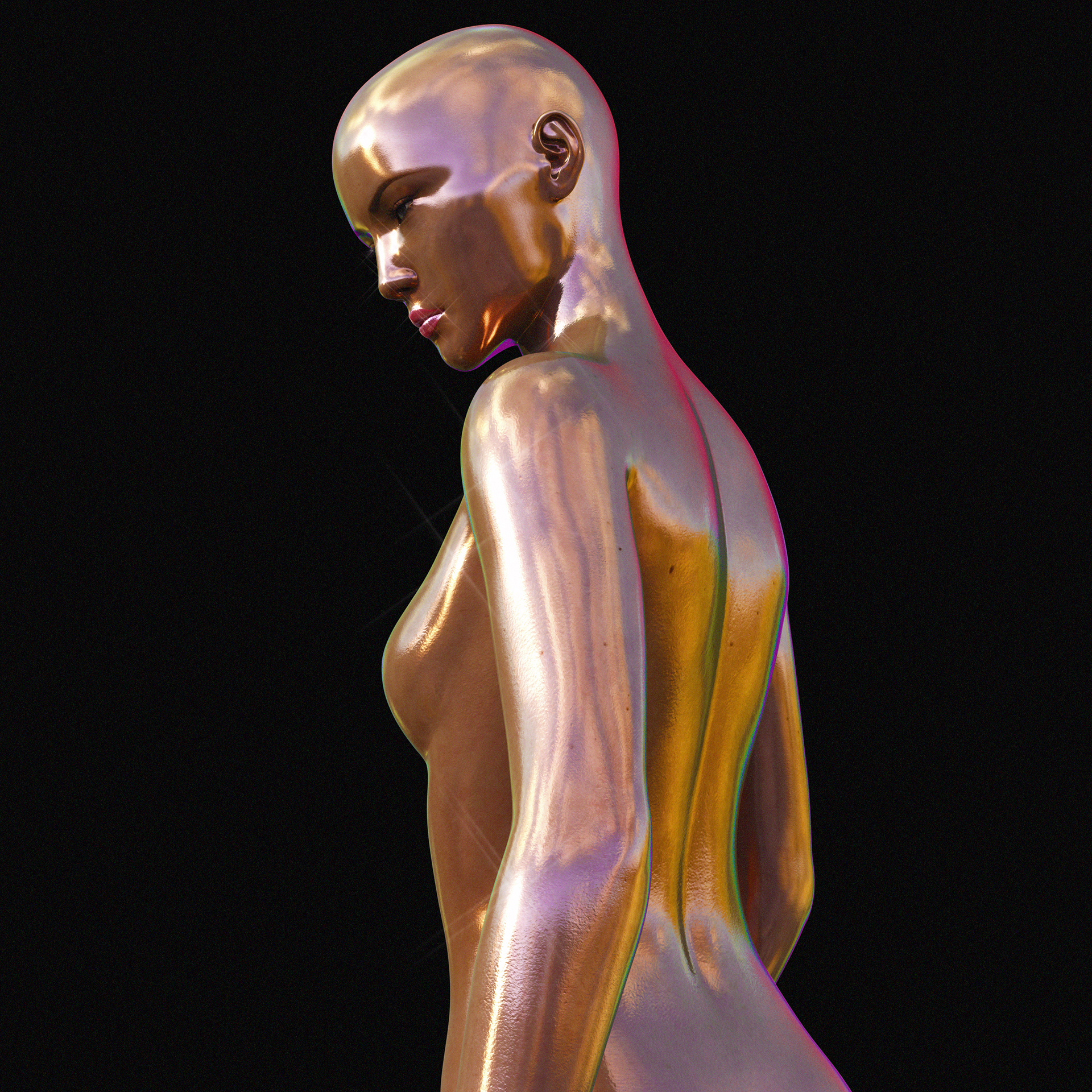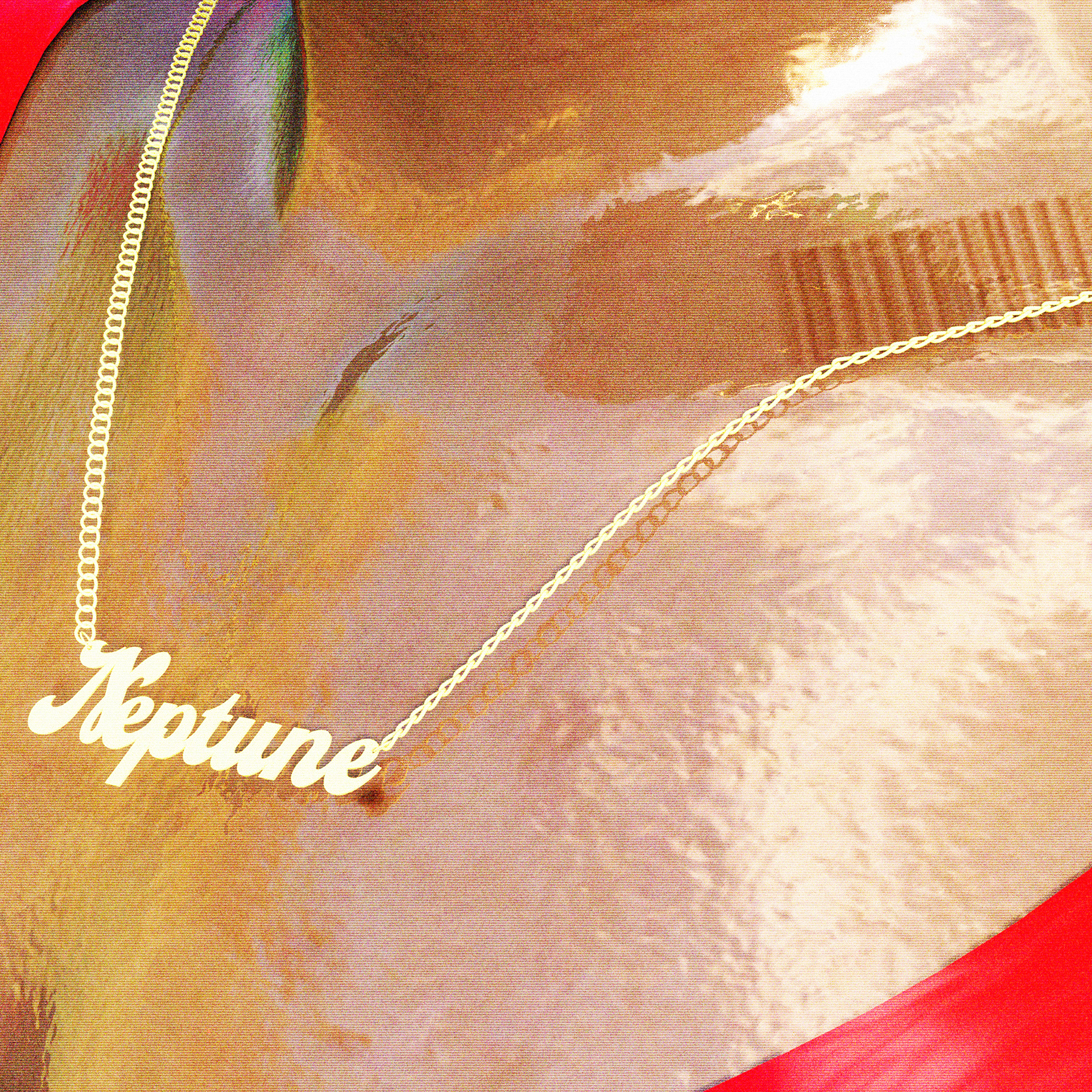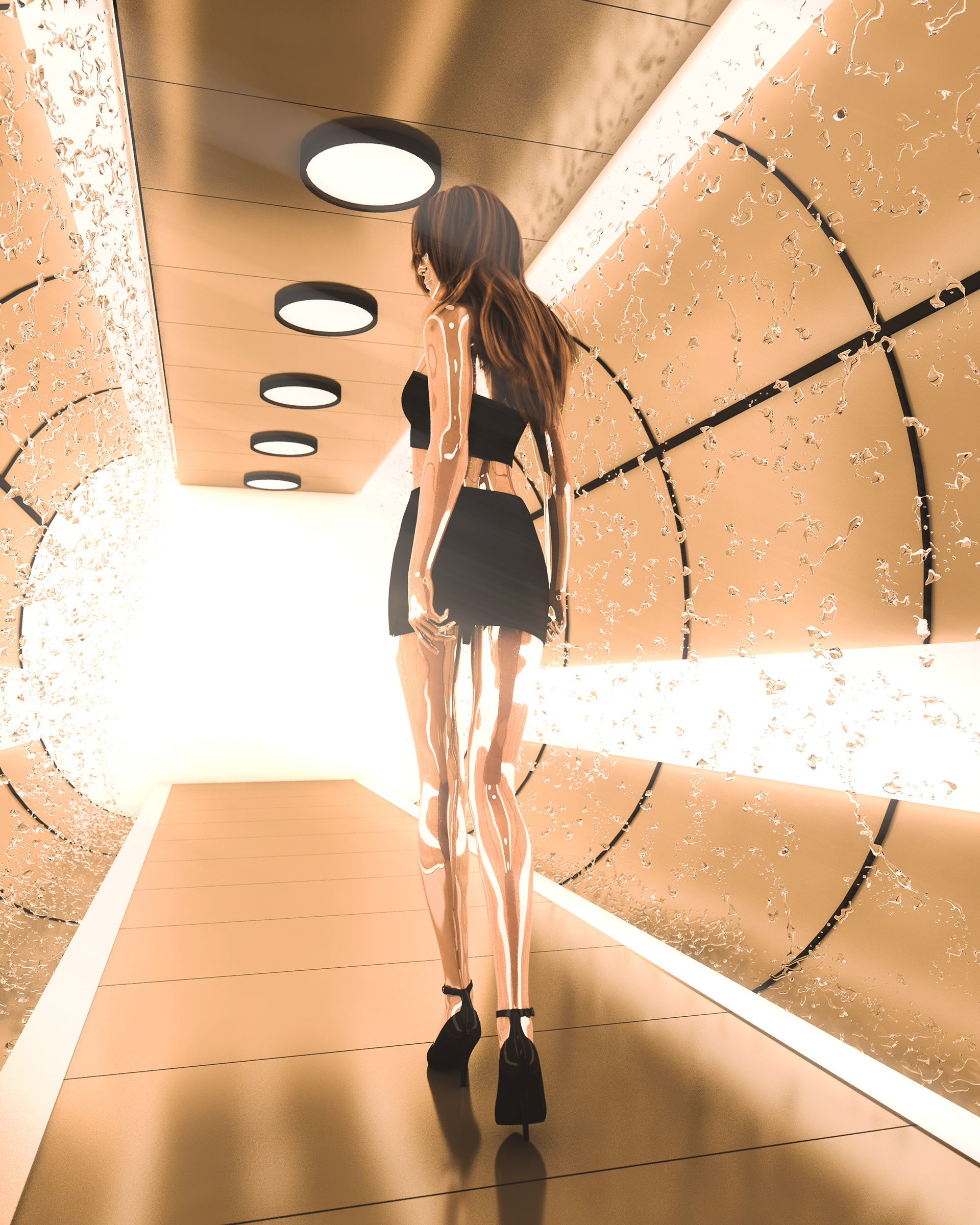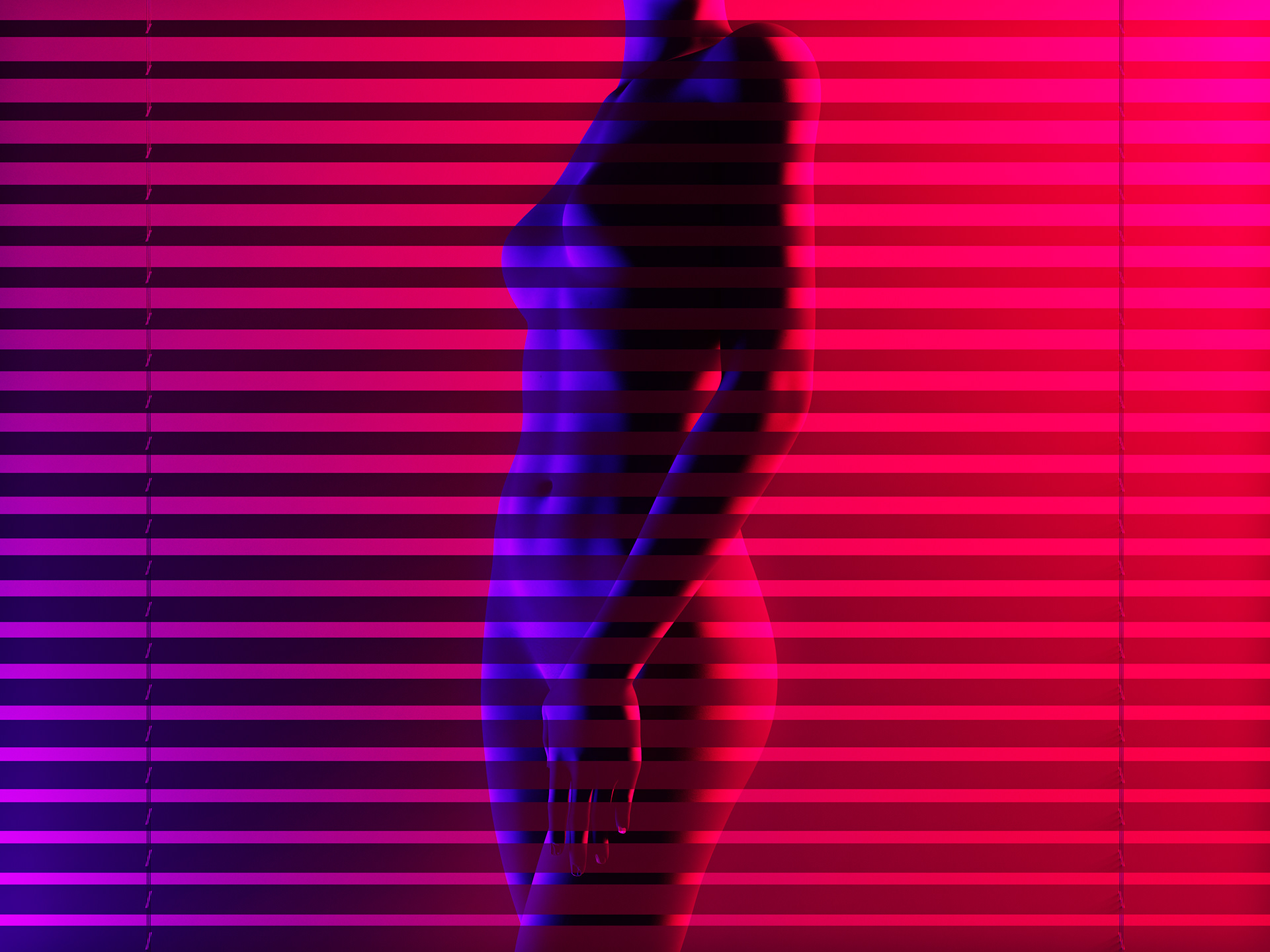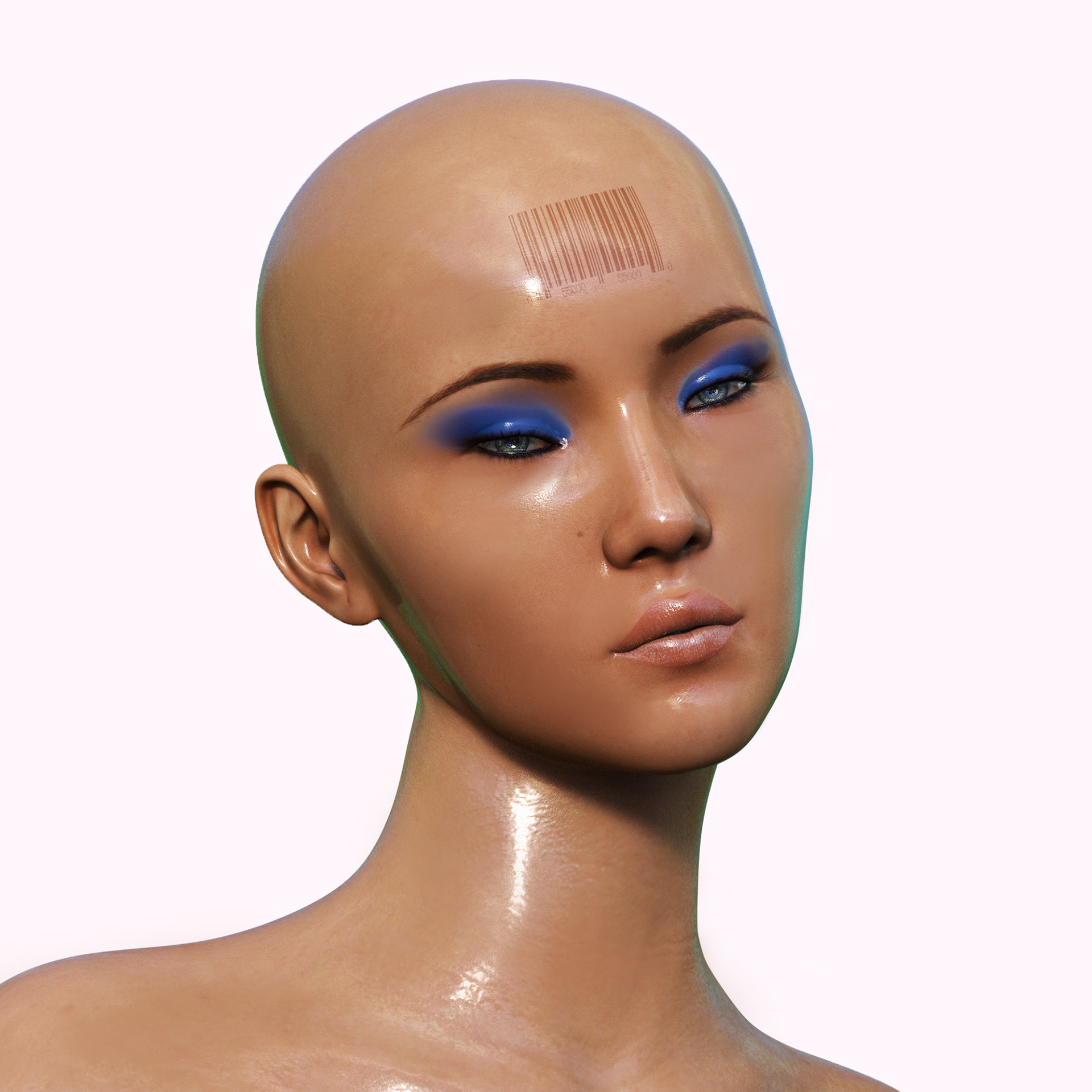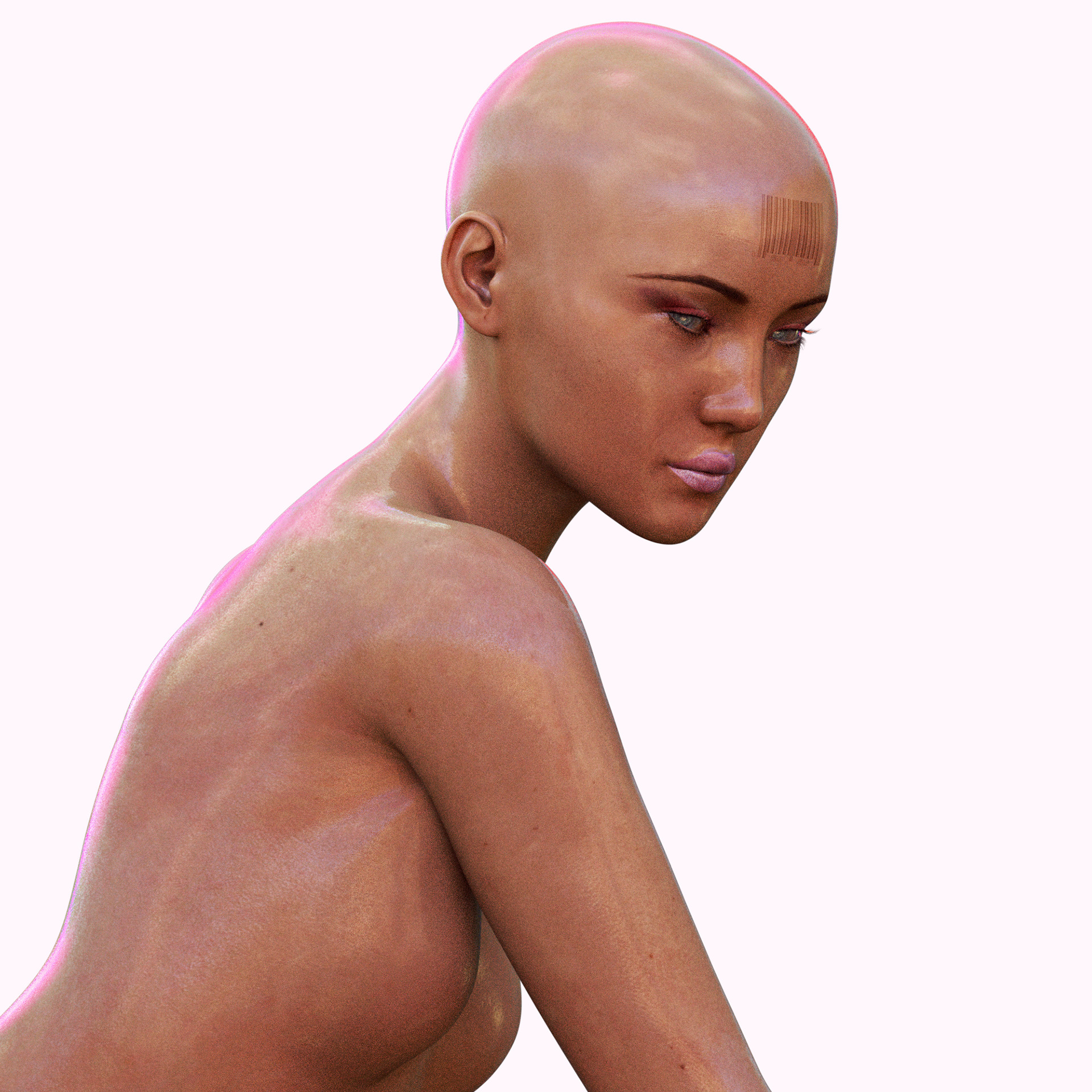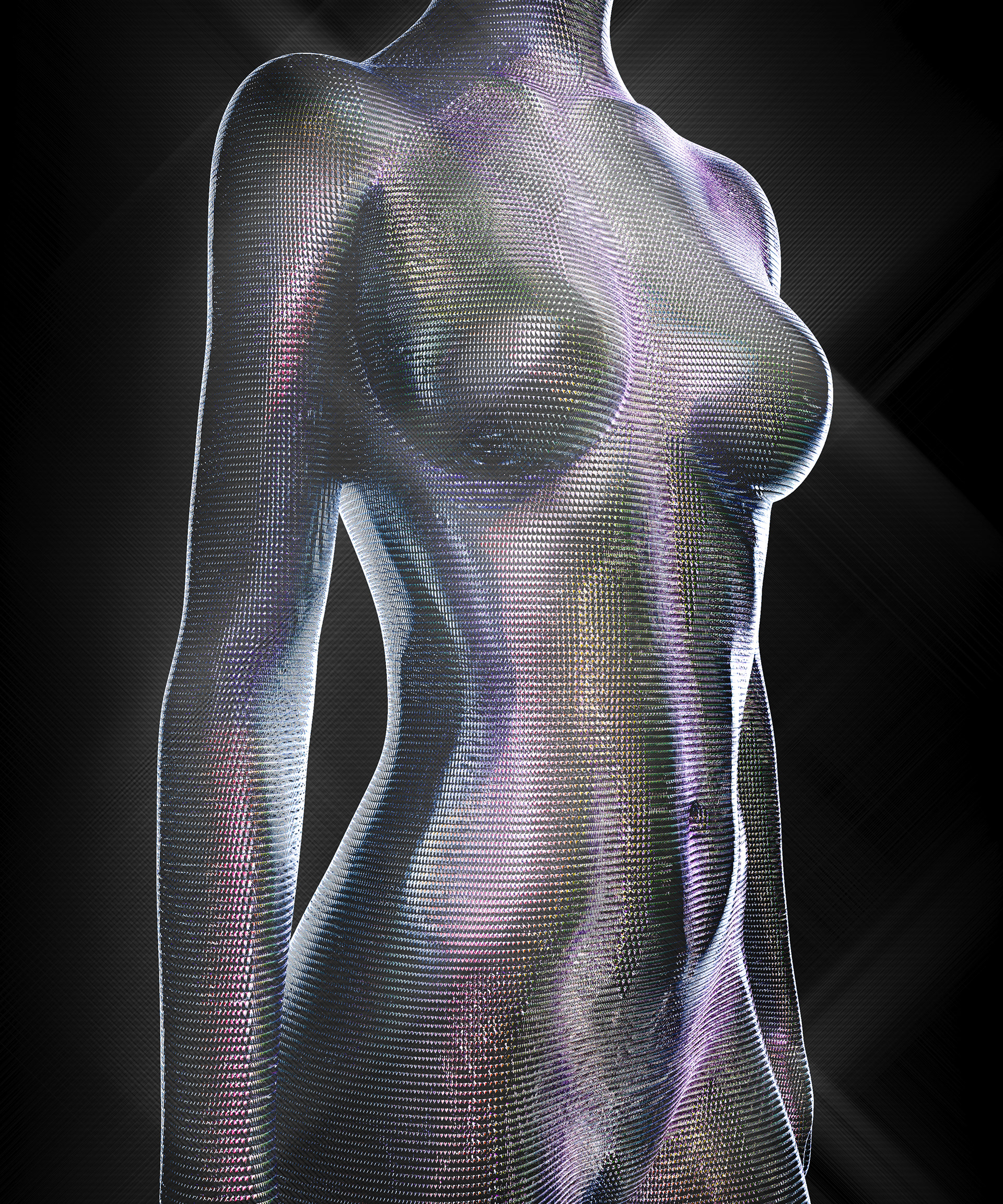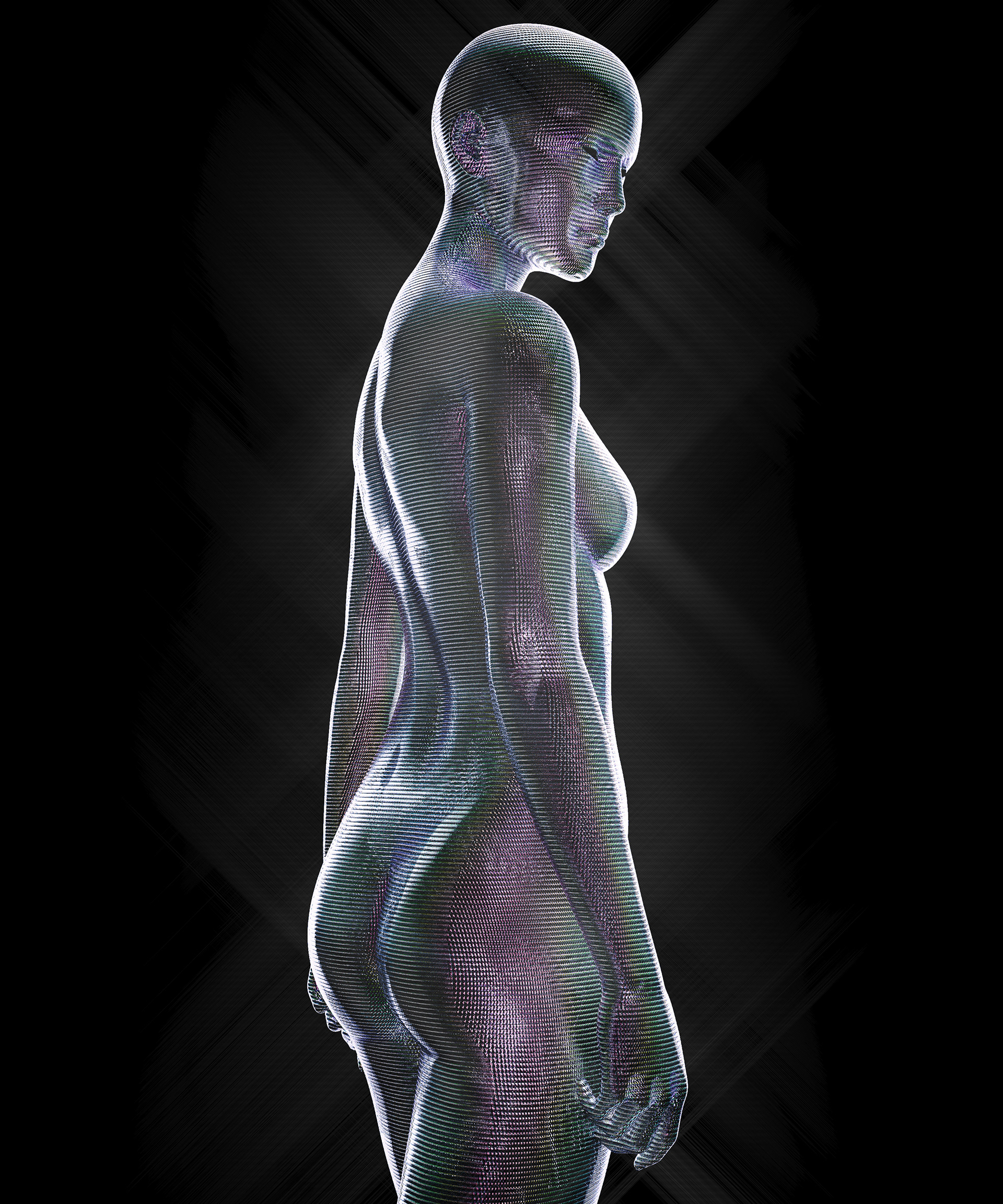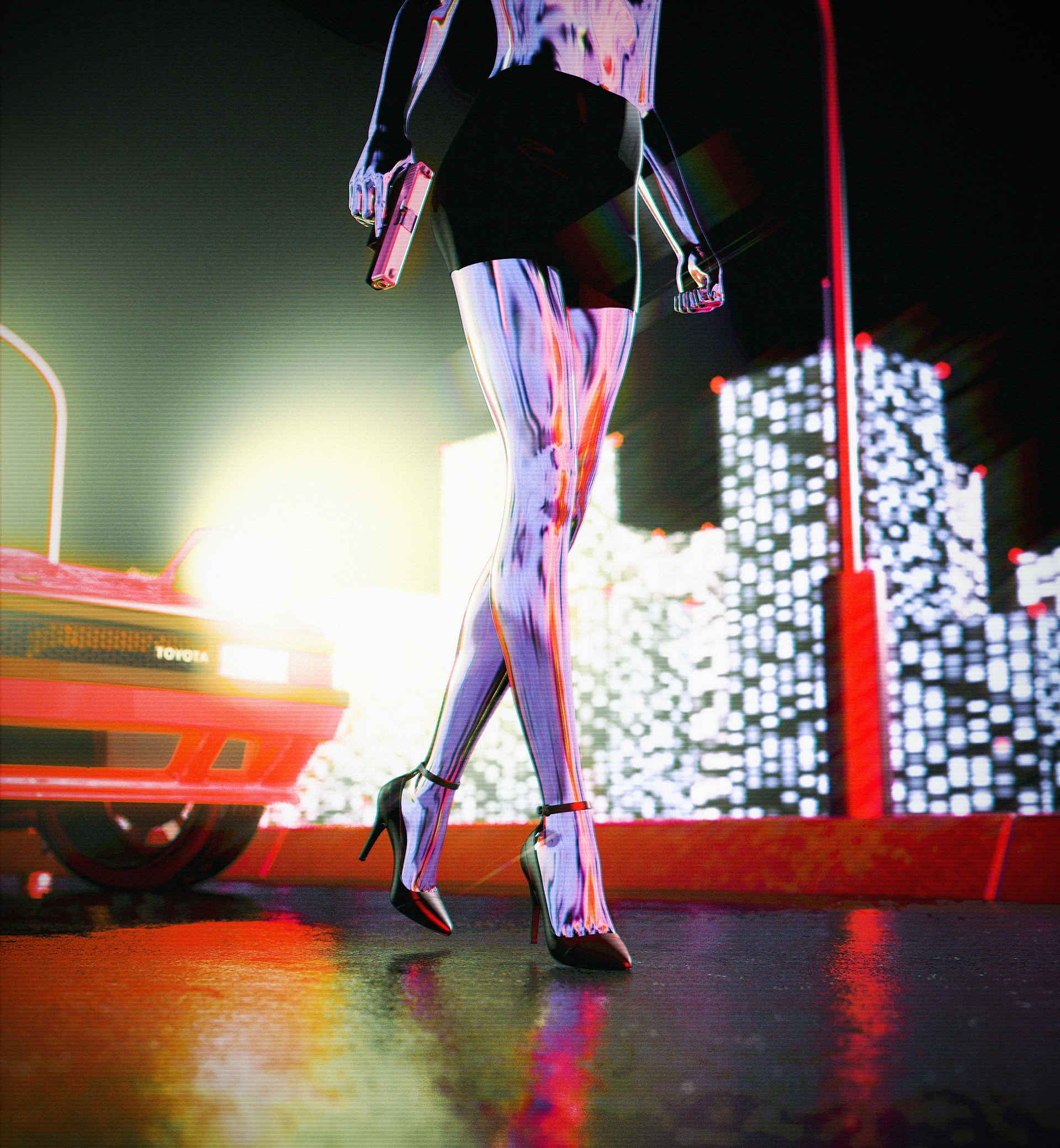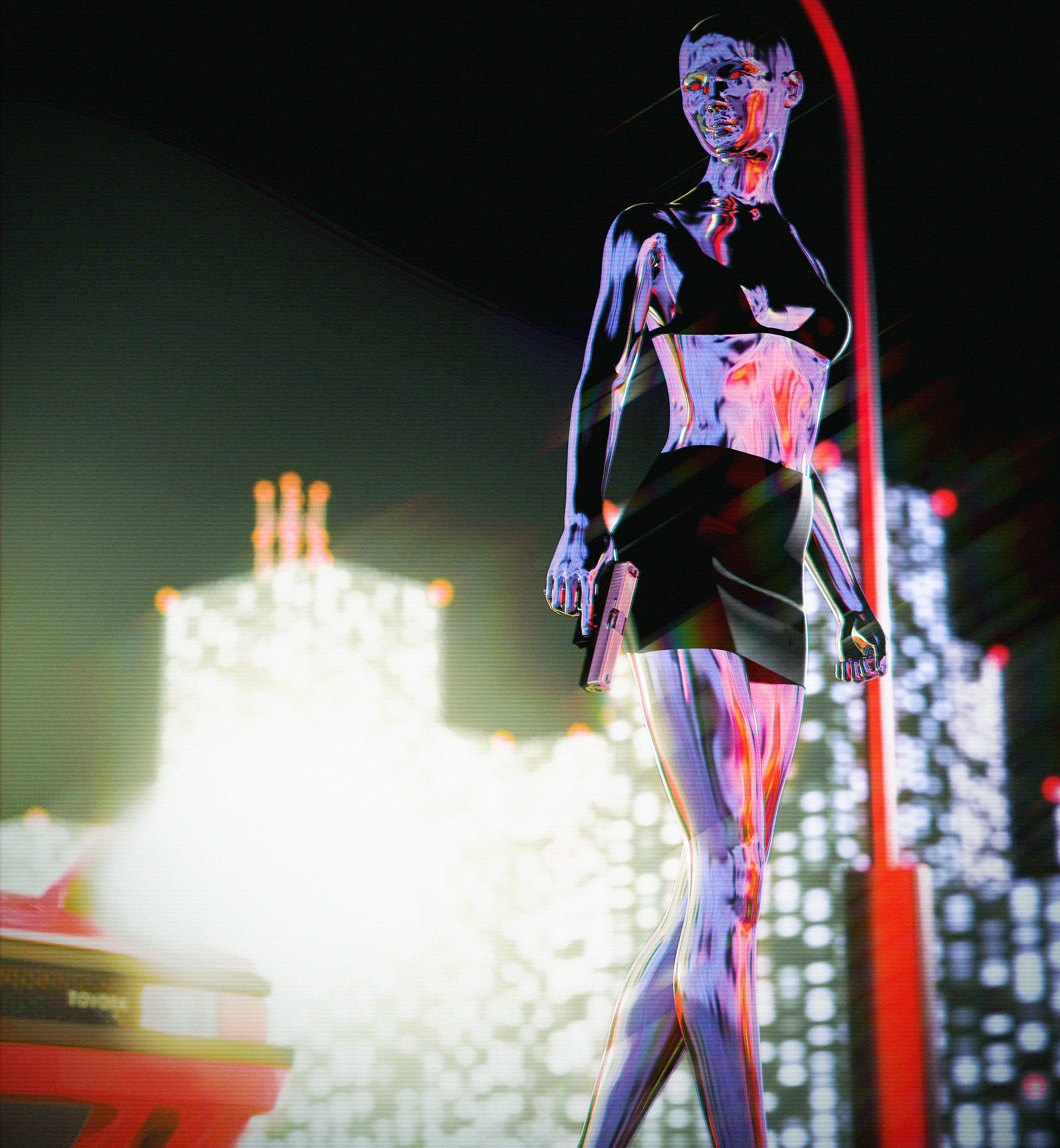 Neptune is a very real part of me. She exists alongside 550am and "Josh" - all of which use the physical form of Joshua as a host. In each Neptune render I try to capture the part of my soul that she inhabits. 
Computer graphics are the link to my soul.
NEPTUNE ZINE 2